UIndy experts to present archeology event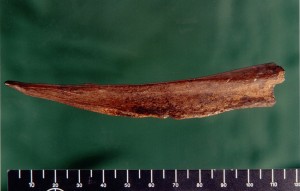 This artifact, found during a UIndy excavation in Carroll County, dates back 10,400 years, making it the oldest bone tool ever documented in Indiana.
Carroll County is an archeology hotspot for researchers from the University of Indianapolis, who will discuss their finds during a special event May 22 in Flora.
Collectors also will be able to bring their Indian artifacts and other items for identification by UIndy experts during the first Carroll County Public Archeology Day, scheduled 9 a.m. to 2 p.m. at the Flora-Monroe Township Public Library, 109 N. Center St.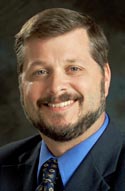 Since 2003, UIndy faculty and students have conducted excavations at a site near Flora, where a farmer first discovered the remains of a 13,000-year-old mastodon. Under Christopher Schmidt, associate professor and director of UIndy's Indiana Prehistory Laboratory, the crews have uncovered evidence of many animals that once lived around an ancient lake, including the long-extinct giant beaver, a beast that could grow to 8 feet in length.
Another find from the site is a manmade bone tool that dates back 10,400 years, making it the oldest such artifact ever found in Indiana. Other more recent Indian artifacts also are common in Carroll County, and the organizers look forward to seeing the visitors' own finds at the event.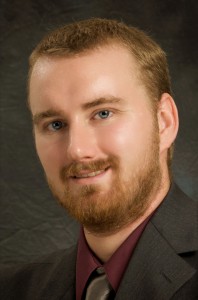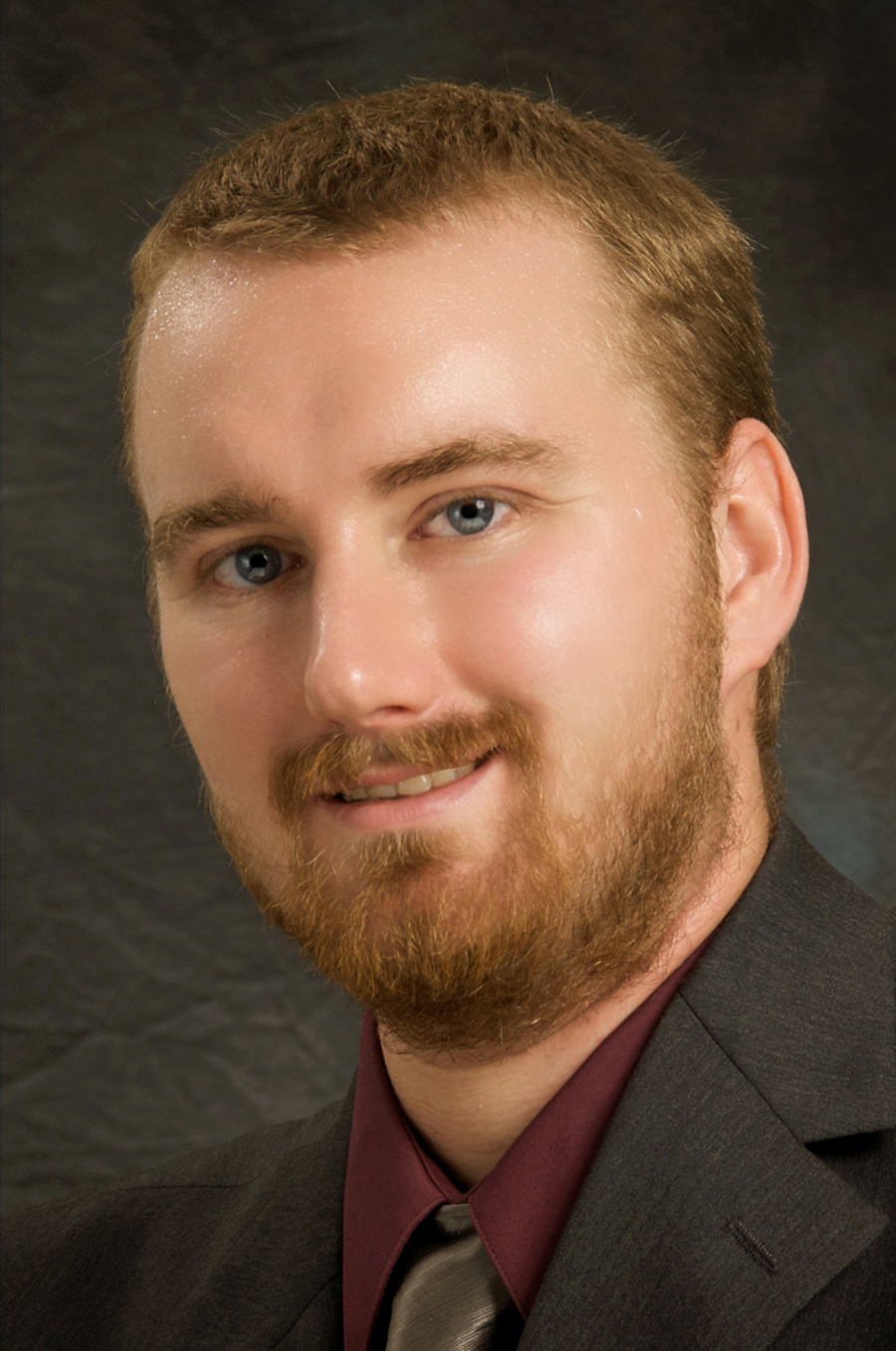 "We'll tell you how old they are and what cultural groups they come from," says geology instructor Christopher Moore, a former student of Schmidt.
Public Archeology Day is sponsored by UIndy's Departments of Anthropology and Earth-Space Science. More information is available from the Flora-Monroe Township Public Library at (574) 967-3912 or floralib@flora.lib.in.us.