Statewide ed-reform conference Nov. 13-14
More than 500 education, business and community leaders will gather this month in Indianapolis for the state's premier annual conference on education reform, organized by UIndy's Center of Excellence in Leadership of Learning with support from the Lilly Foundation.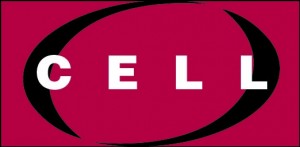 The eighth annual Indiana's Future conference will take place Nov. 13-14 at the Indiana Convention Center.
Under the theme "Advancing Change Through Action & Accountability," the event will feature more than 50 sessions on pressing topics in the field, including STEM education, teacher effectiveness, school accountability, international education, workforce development, standards and assessment, and college access and attainment. 
Nationally known keynote speakers will include:
Cynthia "Mama J" Johnson, "The POWER to Lead 21st Century Schools"
Anthony Muhammad, "Moving the Bus Forward: Creating Healthy Learning Environments for All Students"
Jim Warford, "Today's Students Really Are Wired Differently"
More information is available at http://cell.uindy.edu/2012educationconference.