34th Annual Celebration of the Flags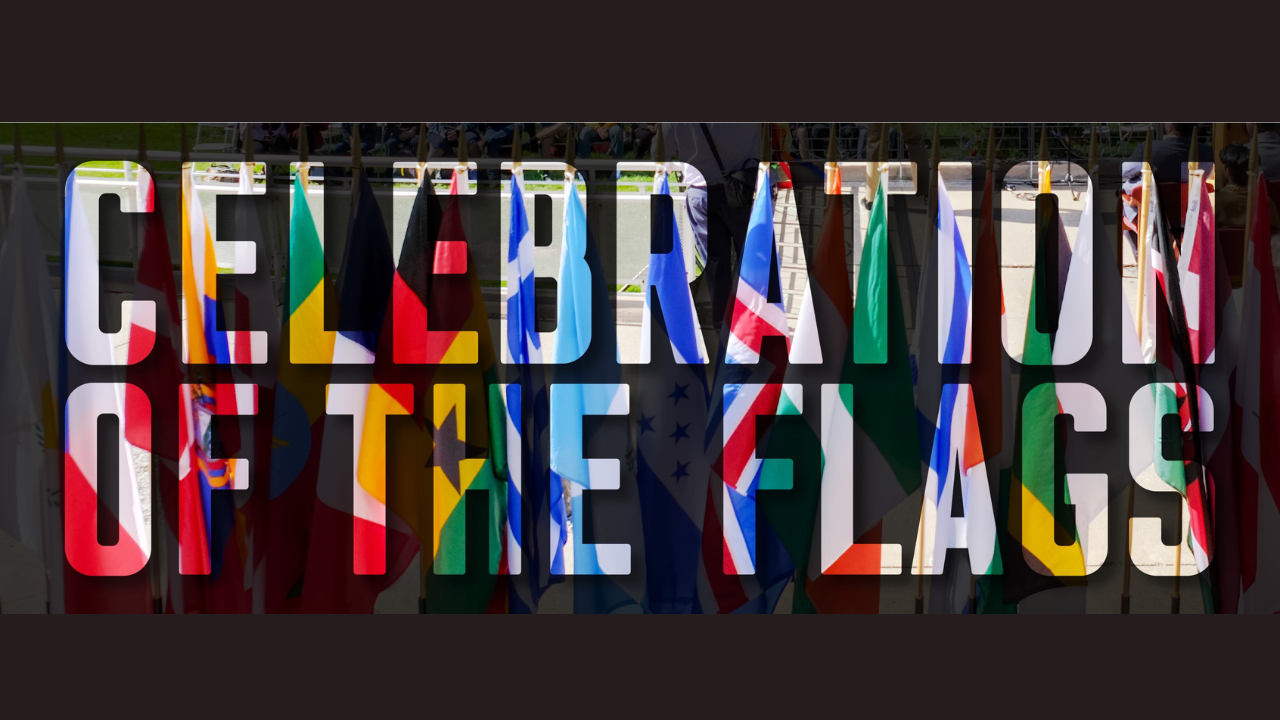 This event has ended
Date

October 13, 2022

Time

2:00 pm - 3:00 pm
Thursday, October 13
2 to 3 p.m., Smith Mall

Join us for one of UIndy's greatest traditions, the Celebration of the Flags, where we will celebrate the rich diversity of our campus community. Modeled after the opening ceremony of the Olympics, the Celebration will honor our students, faculty and staff who represent more than 80 countries with a procession of flag bearers with some featuring the colors and dress of their country.
Immediately following the Celebration, you are invited to attend the International Exposition in Shreve Atrium of the Schwitzer Student Center. The Expo will allow you to engage with the many cultures represented at UIndy through a number of displays and activities.

L/P credit is available for both events.
*Rain Location: The UIndy ARC