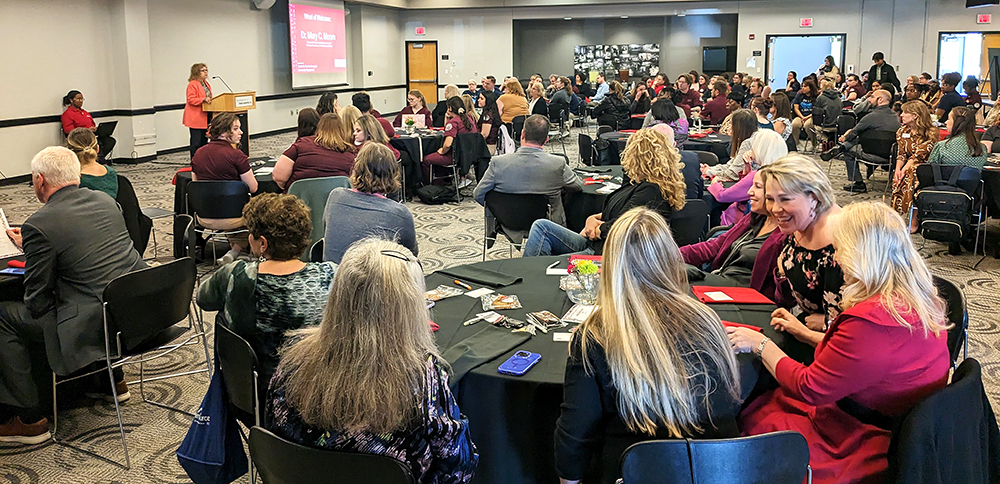 Date

October 5, 2023

Time

12:00 pm - 1:00 pm

Schwitzer Student Center, University of Indianapolis
Kickstart the Homecoming festivities at this unique gathering for current or retired UIndy faculty and staff who are also alumni.
Guests at this unique event will be the first to hear the honoree announced for our 2023 Distinguished Faculty/Staff Alumni Award.
Register Here

Date: Thursday, October 5
Time: 12:00 PM – 1:00 PM
Location: Enders Engagement Space, Schwitzer Student Center
Please RSVP by September 30th to ensure we have enough seats and refreshments for everyone.