Communiversity: Iola Leroy–UIndy New Music Recital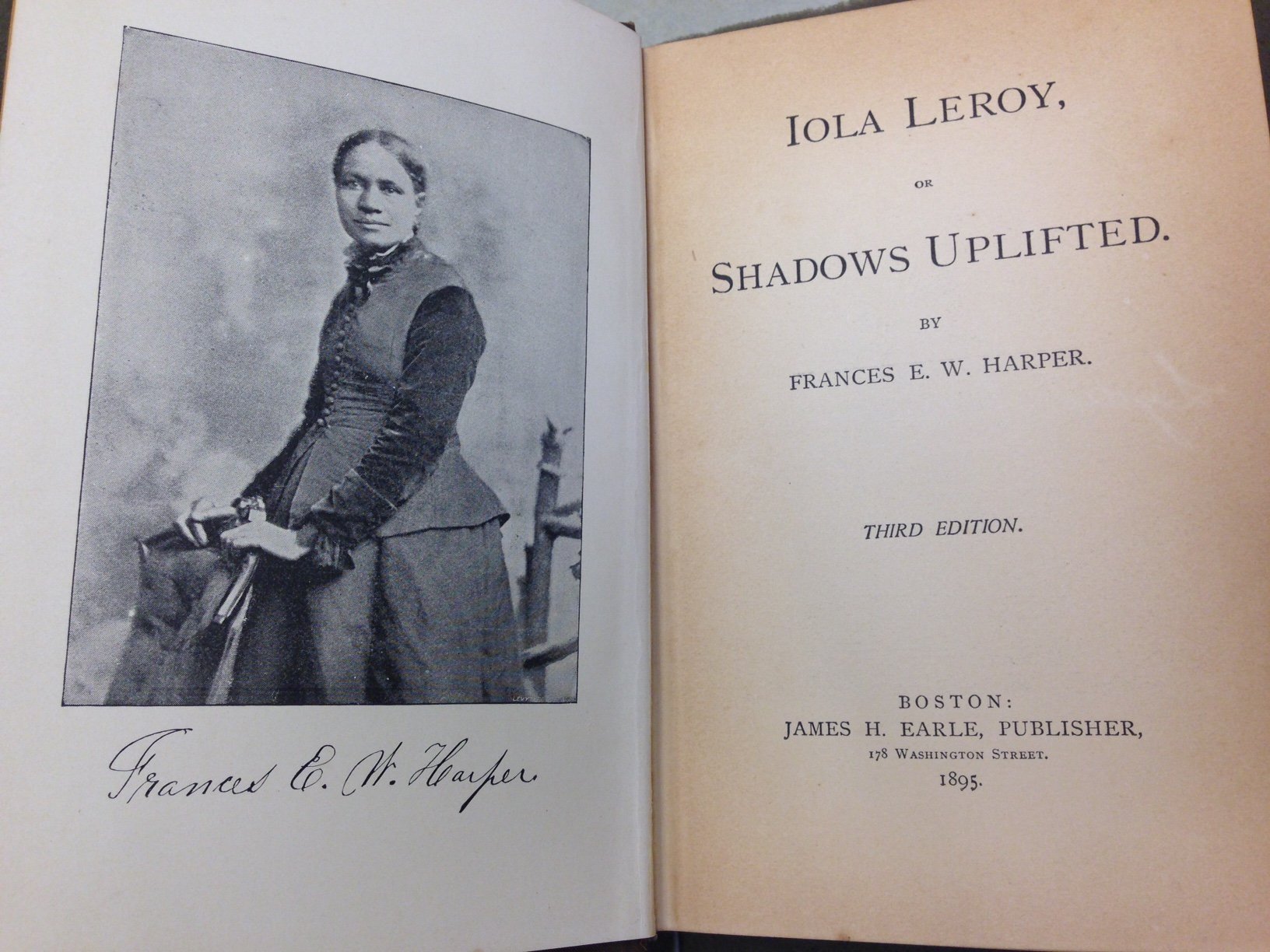 This event has ended
Date

November 8, 2022

Time

7:30 pm - 9:00 pm

Christel DeHaan Fine Arts Center, University of Indianapolis
Tuesday, November 8, 2022 at 7:30 P.M.
Ruth Lilly Performance Hall, Christel DeHaan Fine Arts Center
Communiversity: Iola Leroy — UIndy New Music Recital
The UIndy Communiversity project selects a landmark novel each fall, to be the center of study and presentations from departments across campus. This year's novel is Iola Leroy (1892) by Frances W. Harper, one of the first books published by a Black American female author.
Harper's novel, set in the Civil War era, is rich in discussion of issues equally relevant today: racism, community, identity, the power of a woman's voice, social responsibility, white supremacy and more.
Tuesday, November 8, the UIndy Music Department presents a concert by UIndy composers—students, alumni and faculty, featuring new works inspired by Iola Leroy. Please join us for this free concert of new vocal, choral and chamber music, with each work introduced by the composer.
Previous Iola Leroy events this fall have included:
Dr. Chad Martin, History
Dr. Michael Cartwright, Philosophy and Religion
Dr. Leah Milne, Multicultural American Literature
Dr. Emily Rutter, African American Studies, Ball State
Contact:
Jennifer Camden, UIndy English Department: jcamden@uindy.edu
John Berners, UIndy Music Department: jberners@uindy.edu