Graphic Language by David Wolske: CDFAC Gallery Exhibition (Feb. 27 – Mar. 24)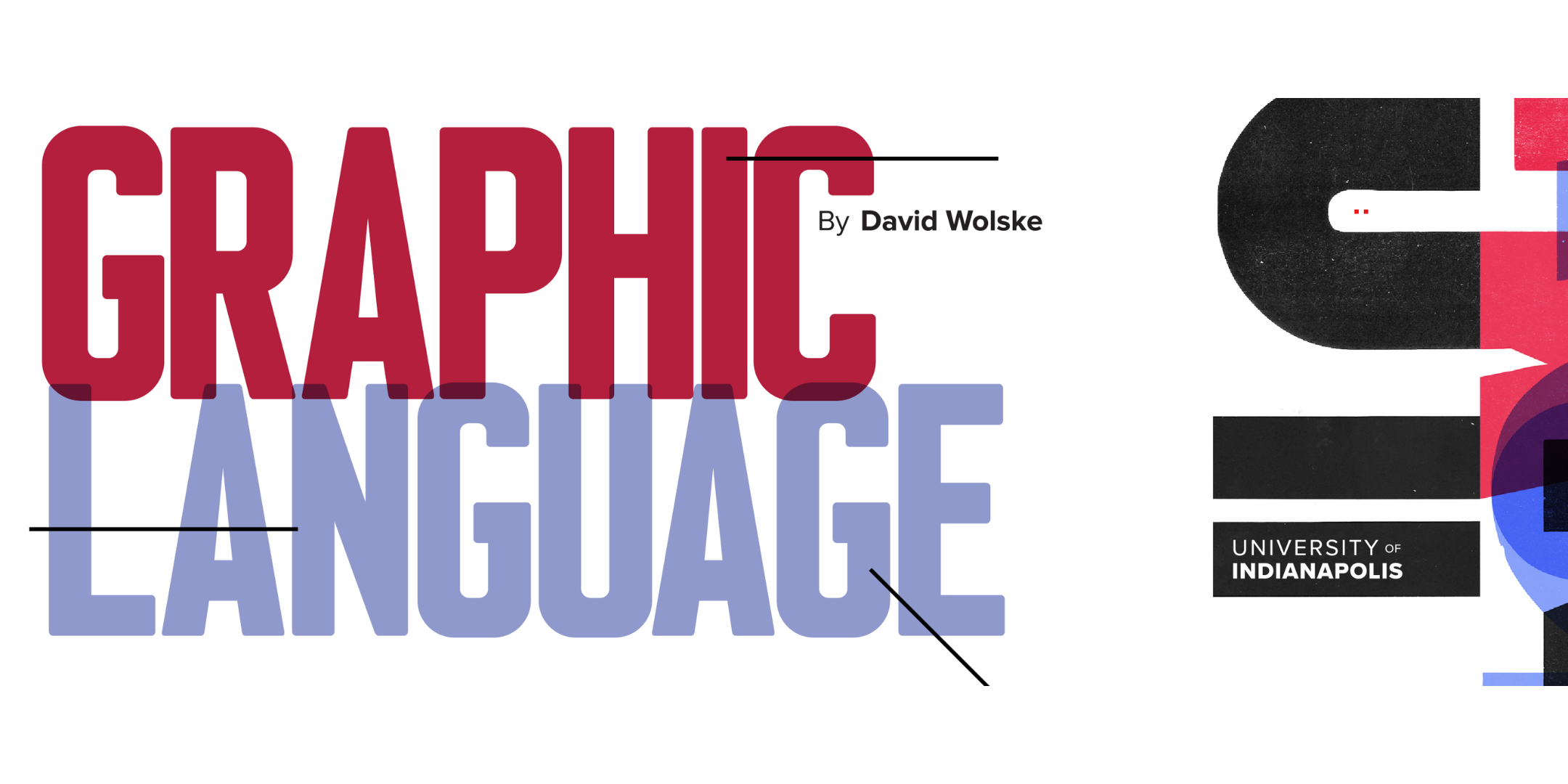 Date

March 24, 2023

Time

All-day event

University of Indianapolis
The Graphic Language exhibit is open from February 27 through March 24.

David Wolske makes visual poetry from letters, numbers, and punctuation. He creates a new graphic language by taking letterforms apart and rearranging them. His colorful, abstract artworks ask open-ended questions rather than providing answers. David he enjoys making art that is open to many interpretations.
David will be presenting his Art & Design Lecture Series virtually on March 6. Click here for more information and to register.