CANCELLED due to illness–Jazz Artist Concert Series with the Sean Imboden Group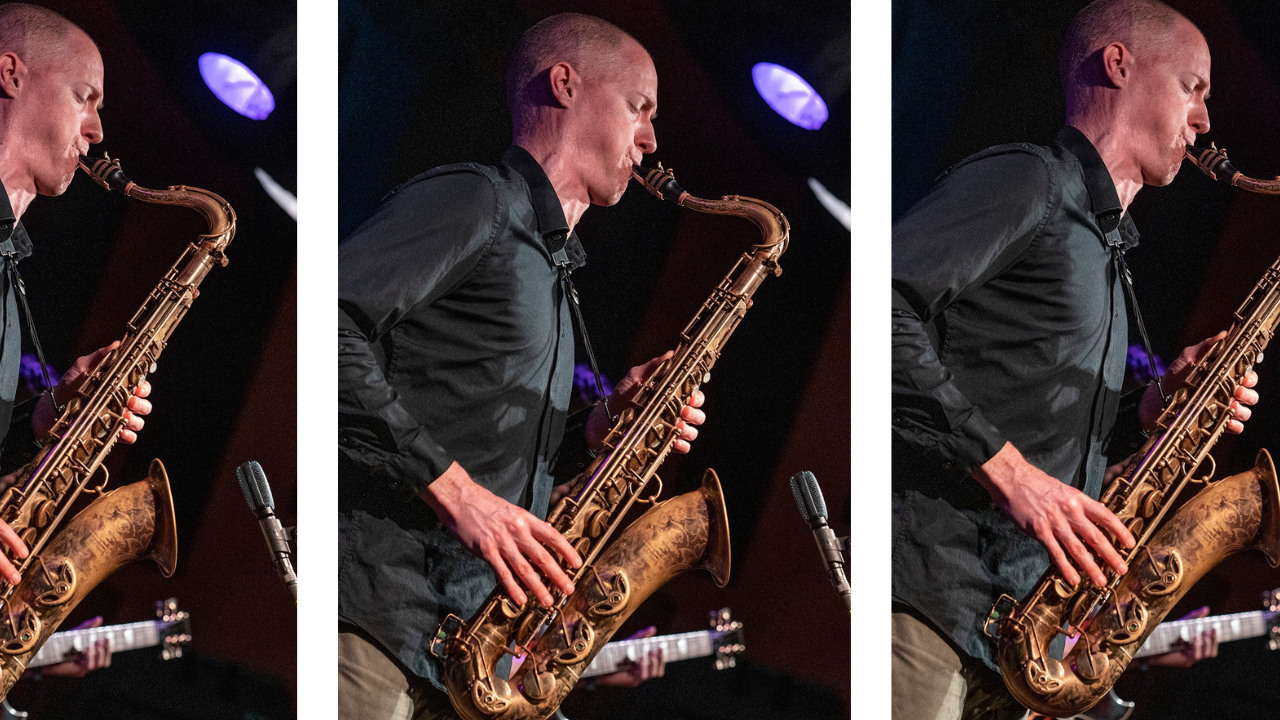 This event has ended
Date

January 26, 2023

Time

7:30 pm

Christel DeHaan Fine Arts Center, University of Indianapolis
Cancelled due to illness. Please check back for a possible rescheduling!
Sean Imboden is an American saxophonist and composer. Sean toured internationally for many years with various Broadway productions, and as a featured soloist with Blast II. He has performed on The Tonight Show Starring Jimmy Fallon and with the Radio City Music Hall Orchestra, the Indianapolis Symphony Orchestra, Aretha Franklin, The Temptations, Barry Manilow, Johnny Mathis, Idina Menzel, Slide Hampton, and Emmet Cohen.
Sean currently leads three distinct groups, each with a unique sound which feature his original compositions: a trio, a sextet, and a 17-piece large ensemble. He is also a member of Tucker Brothers, Indy Saxophone Quartet, Hickey-Shanafelt 9ollective, and Butler Generations Ensemble. Sean teaches at Butler University, Ball State University, and online through his Virtual Studio.
This concert will be streamed at https://www.twitch.tv/uofindianapolismusic.