Seminar: Medication Data Life Science in Healthcare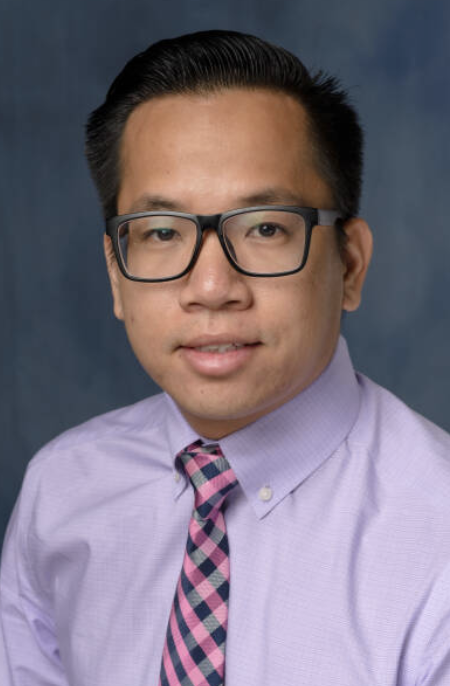 This event has ended
Date

November 2, 2022

Time

4:00 pm

Online
Livestream via Zoom, register here
LP credit available
Join the Department of Mathematical Sciences virtually for the next talk in the Seminar Series in Applied Math and Data Science

Clinical data is essential for health systems. It helps accelerate biomedical discovery and improve the delivery of clinical translational research.

This talk will focus on two main areas:
(1) An overview of the life cycle of clinical data, specifically medication data.
(2) Discuss the integration and implementation of clinical data and data models in clinical settings to improve medication use.
Presented by: Khoa Nguyen, Pharm. D.
Clinical Assistant Professor, Pharmacotherapy and Translational Research, College of Pharmacy, University of Florida Informatics Pharmacist, Personalized Medicine Program, University of Florida Health
Contact Dr. Hummel with questions.