Theatre For Youth: Treasure Island (Mar. 25)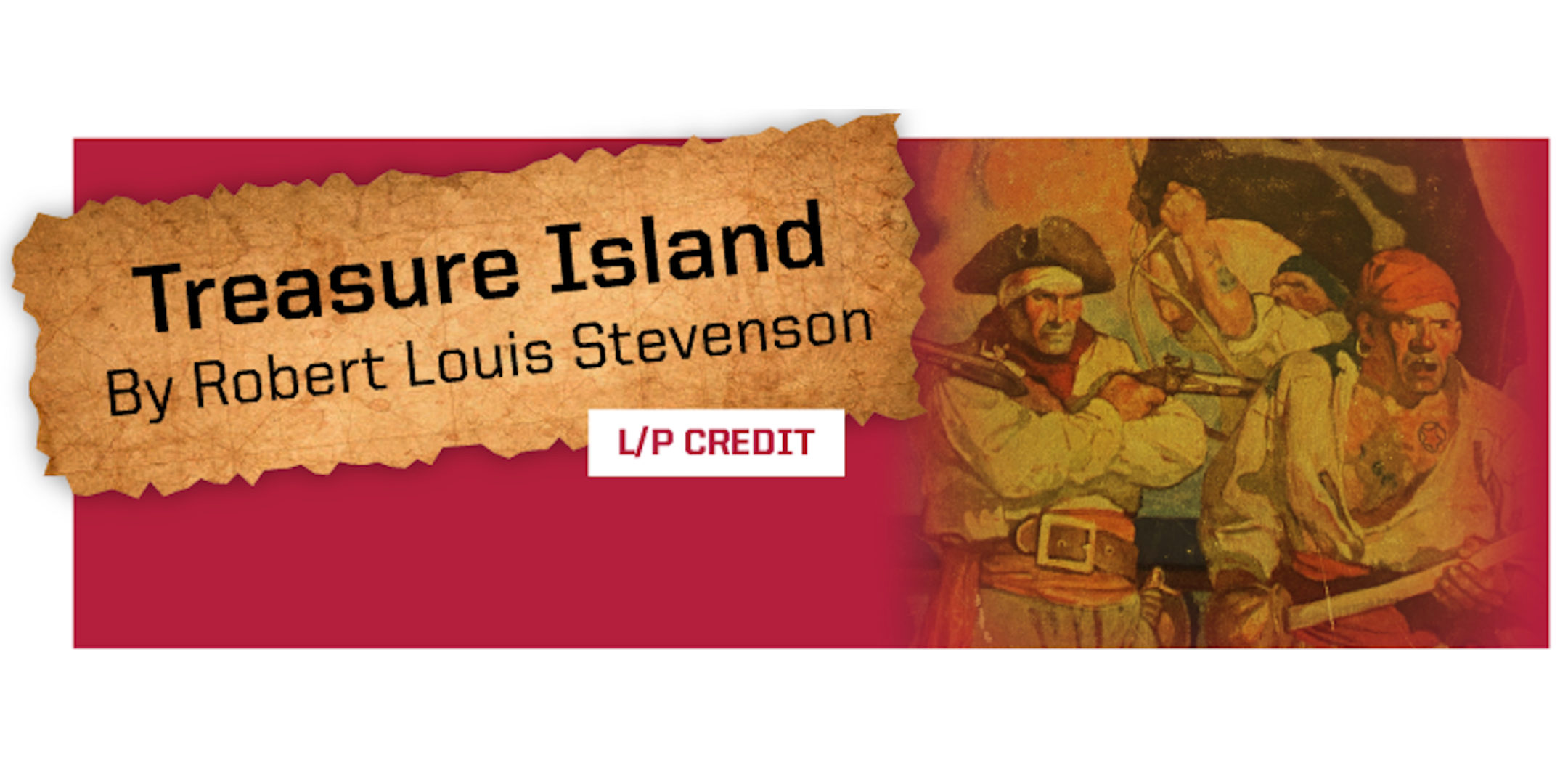 Date

March 25, 2023

Time

12:00 pm

Esch Hall (basement), University of Indianapolis
Theatre For Youth: Treasure Island
Studio Theatre
By Charmaine Spencer & James Leagre
REGISTER HERE
A two person version of the classic adventure novel by Robert Louis Stevenson brought to life in front of your eyes. Follow young Jim Hawkins as he discovers a treasure map left behind at his parents Inn, by a pirate. On the run from other pirates he joins forces with Dr. Livesey on an expedition to Skeleton Island, to find the hidden riches. They hire local men to assist on the voyage only to be tricked by Long John Silver, who leads them on a journey through mutiny, treachery, and swordfights. Jim, Dr. Livesey and Benn Gunn, a marooned pirate, prevail over their enemies and return home with the treasure while Silver escapes never to be heard from again.
Dates and Times for Public Performances:
– March 24, 6 p.m.
– March 25, 12 p.m.
– March 25, 6 p.m.
– March 26, 6 p.m.

Other misc info: There are two different casts which will go in repertory:
Denisse Bravo-Perez (Theatre) & Zach Schneider (Theatre) March 24 @ 6pm and March 25 @ 12Noon
Dee Woods(Theatre)& Anna Miles(Music Ed) March 25 @ 6pm and March 26 @ 6pm
UIndy Students, Faculty, and Staff, to claim your free tickets please enter your A# as the promo code. This will then unlock your tickets.
The March 24th performance will be held in the Schwitzer Studnet Center- 1400 East Campus Drive Indianapolis, IN 46227
The March 25th and March 26th performances will be held in the Studio Theatre located directly under Ransburg Auditorium in Esch Hall. Accessible entrances can be found on both the north and west entrances.
PLEASE NOTE: All tickets not claimed before 15 minutes before the show will be forfeited and given to waitlist patrons