Too Much Light Makes The Baby Go Blind (Sept 8)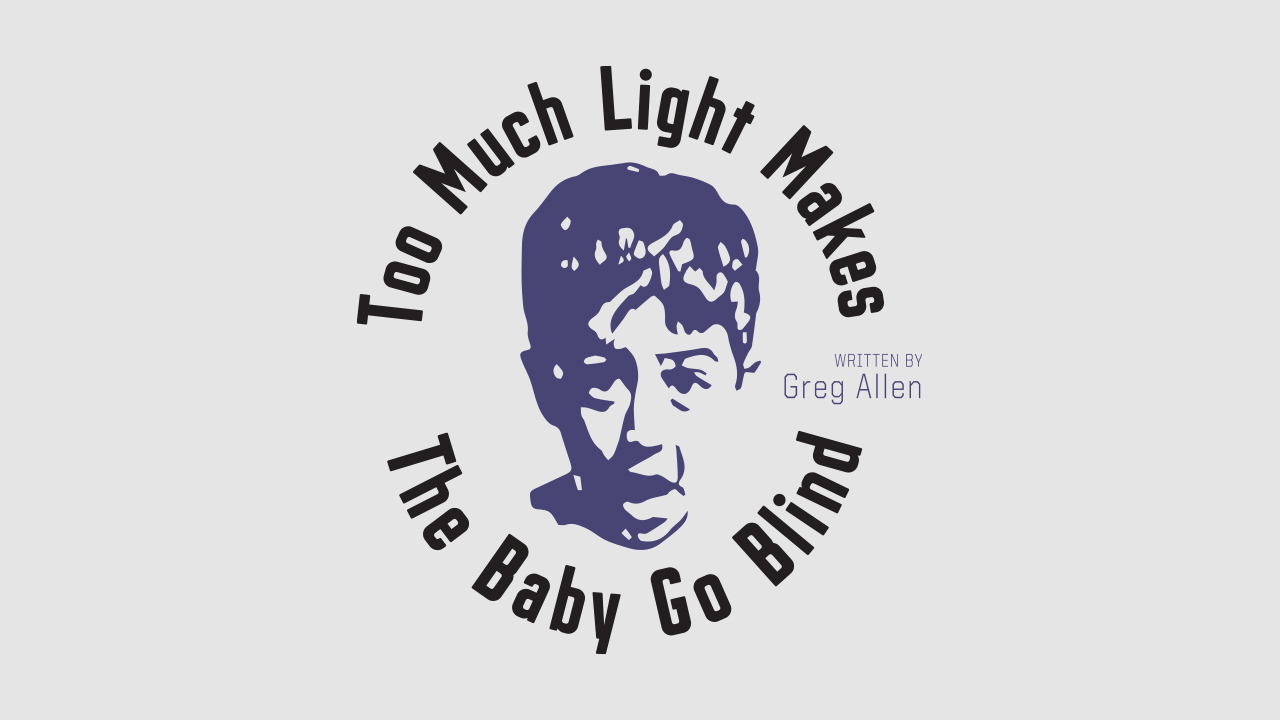 This event has ended
Date

September 8, 2022

Time

8:00 pm

Esch Hall (basement), University of Indianapolis
Too Much Light Makes The Baby Go Blind (TMLMTBGB)
by Greg Allen
Too Much Light Makes The Baby Go Blind (TMLMTBGB) is back again for the fifth year running (minus 2020). TMLMTBGB is a set of 24 mini-plays performed in a dizzying 48-minute race against the clock. In this long-running late-night sensation from Chicago, you never know what's coming next. But you know it features the Neo's signature performance style with a zany mix of heady and ridiculous subject matter.
Tickets: https://www.eventbrite.com/e/too-much-light-makes-the-baby-go-blind-tickets-403513207867
UIndy Students, Faculty, and Staff, to claim your free tickets please enter your A# as the promo code. This will then unlock your tickets.
PLEASE NOTE: All tickets not claimed before 10 minutes before the show will be opened up for waitlist.
Dates & Times: September 8th, 9th, 10th; all at 8pm
Studio Theatre (Basement of Esch under Ransburg Auditorium)