Unite: Engineering Summer Day Camp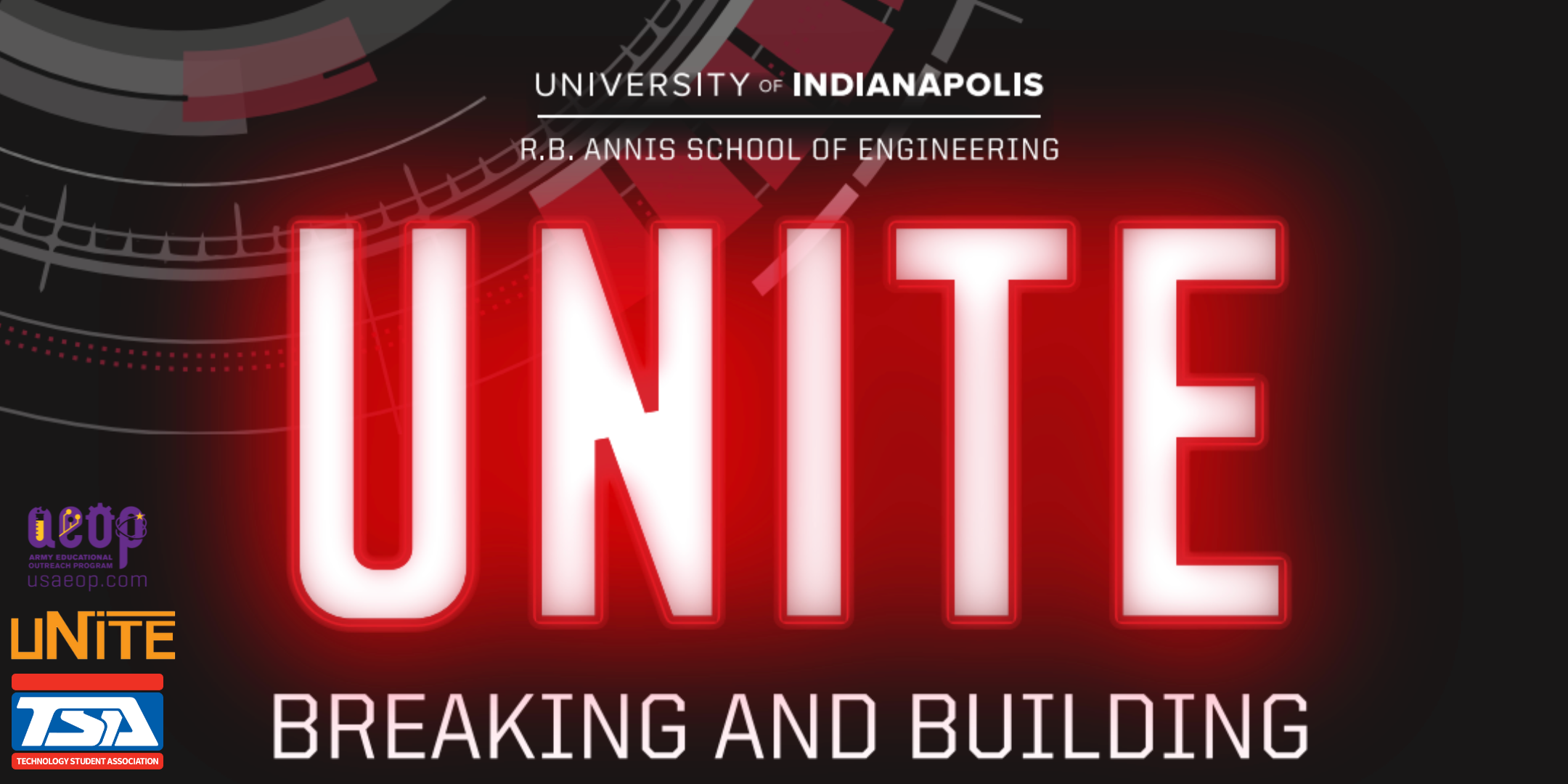 Start

June 19, 2023
9:00 am

End

July 21, 2023
4:00 pm
When: June 19 – 30th & July 10th – 21th (The camp is not in session the week of July 4th)
Cost: FREE and get paid $400 stipend for full attendance!
REGISTER HERE

The R.B. Annis School of Engineering is inviting interested candidates (rising 9th through rising 11th grade students) to apply to be a part of the four week summer 2023 camp from June 19-30, and July 10-21, Monday-Friday, 9am-4pm. The camp is not in session the week of July 4th. Through the UNITE grant, accepted campers will participate free-of-charge and receive a weekly stipend ($100) contingent on attendance and participation. Lunch will also be provided free. The deadline to apply is March 31, 2023 with preference given to historically underserved and underrepresented students in STEM. Applicants will be notified by April 14th.

The summer 2023 camp will focus on two areas: game development using the Python programming language and creating personalized physical projects using engineering equipment in our ideation and project spaces. No experience needed! Campers will be learning the Python programming language through the development of simple games. Campers will be introduced to shop fundamentals as they design and build small wooden and metal projects they can take home. Campers will also perform product archeology by disassembling every-day objects, learning about their components, and creating new contraptions.