Indy Jazz Fest kicks off Sept. 10 at UIndy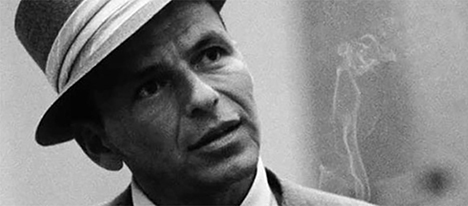 The annual Indy Jazz Fest will begin its 10-day run next week, and once again the action will start with a special free concert at the University of Indianapolis.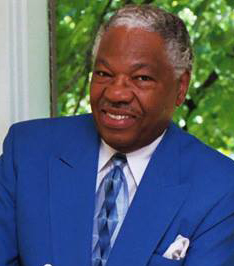 Presented by UIndy public radio station WICR-FM/HD, the Indy Jazz Fest Band will deliver its Tribute to Frank Sinatra at 7 p.m. Thursday, Sept. 10, in Ruth Lilly Performance Hall of the Christel DeHaan Fine Arts Center.
Student-staffed WICR, which broadcasts at 88.7 FM and on three digital channels, is central Indiana's only jazz and classical music station.
The program will highlight vocalists Everett Green, Rick Vale and Laney Wilson, supported by a band of local notables including Mark Buselli on trumpet, Rob Dixon on saxophone, Steven Jones on piano, Kenny Phelps on drums and UIndy Jazz Studies alumnus Nick Tucker on bass.
With concerts, master classes and panel discussions in various locations around Indianapolis from Sept. 10 to 19, Indy Jazz Fest is an ongoing project of the not-for-profit Indianapolis Jazz Foundation, dedicated to preserving the city's rich music legacy. More information is available at indyjazzfest.net.