Arts critic offers high praise for UIndy music
UIndy's Faculty Artist Concert Series at the Christel DeHaan Fine Arts Center is off to a great start, if you ask Jay Harvey — arguably the dean of Indianapolis arts and music critics.
On his Jay Harvey Upstage blog, the newspaper veteran minced no words in praising Monday night's "Jazz Standards" show, led by trombonist Freddie Mendoza, the relatively new director of UIndy's Jazz Studies program.
"Opening with Thelonious Monk's 'Well You Needn't,' the quartet set and maintained a rapid tempo, immediately showing off Mendoza's facility and rapid profusion of musical ideas," Harvey wrote. "He hit every note from the top, as it were, meaning not only was his intonation flawless but also that each nimble phrase had brightness and buoyancy." Read the full review here.
Harvey also reviewed the Sept. 21 series opener featuring UIndy artist-in-residence and ISO conductor emeritus Raymond Leppard, an annual event the writer called a "local landmark of the start of each musical season."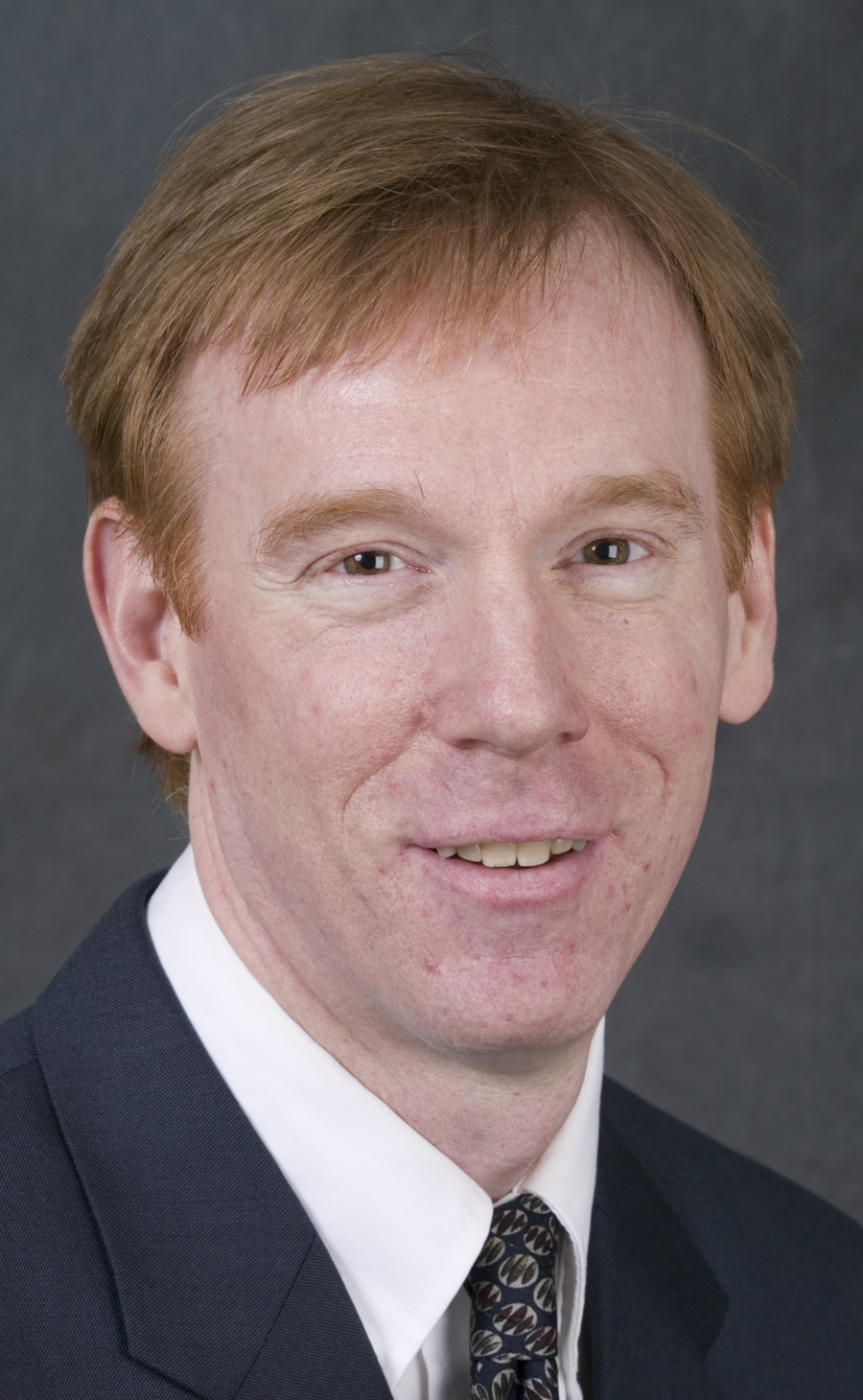 The concert included a new piece written by faculty member John Berners in honor of university benefactor Christel DeHaan, commissioned last year to mark the DeHaan Center's 20th anniversary season. A framed copy of the score was presented to DeHaan at the event.
"The work was admirable for its scope," Harvey wrote. "The 12-minute work seemed longer than that (in a good sense), because it comprised whimsy, sentimentality and hints of menace coherently."
The review also noted the contributions of several other Department of Music faculty members. Read it here.