In the news: PT, Business, Poli Sci, Anthro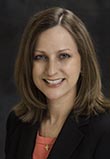 Dr. Stephanie Combs-Miller of the Krannert School of Physical Therapy continues to gain attention for her groundbreaking student-run research into the value of Rock Steady Boxing programs to counteract the symptoms of Parkinson's disease. Most recently, she was interviewed by the Canadian Broadcasting Corp. for a national story. See the report here.
*              *               *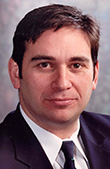 Dr. Larry DeGaris of the School of Business was a key source for a front-page story in Tuesday's Indianapolis Star about how living legend Peyton Manning's legacy could be affected by allegations of banned substance use and a sexual harassment cover-up. DeGaris directs UIndy's Sports Marketing program and is a nationally known consultant on sports marketing and sponsorships. Read the story here.
*              *               *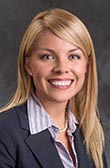 Dr. Laura Albright of the Department of History & Political Science remains in high demand among journalists seeking analysis during this especially colorful presidential primary season. Recent examples include this 17-minute interview with WIBC-FM's Ray Steele, which aired over the weekend to preview Super Tuesday, and this appearance on WXIN-Fox59's weekly political talk show, IN Focus.
*             *               *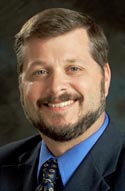 Though he is not always mentioned by name, Anthropology Professor Dr. Christopher Schmidt's high-tech research on the diet of medieval children buried at Canterbury Cathedral is making news across the English-speaking world. See some examples here, here and here.