Ecumenical and Interfaith Programs welcomes new staff, receives grant
The Office of Ecumenical and Interfaith Programs welcomed two new staff members this fall: Rev. Arionne Williams and Rev. Corey Howard. These new personnel will enable the work of the chaplaincy at UIndy to focus on campus ministry and interfaith programming.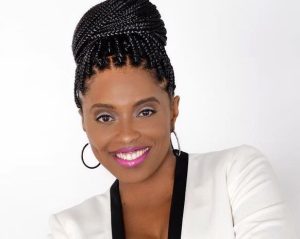 Rev. Arionne Williams serves as the new Associate Chaplain and will direct Interfaith Programming as well as serve in Christian ministry with students. She has a long ministry with youth and in women's empowerment. She has already begun to develop meaningful relationships with UIndy students. A commissioning service for Rev. Williams will be held on November 4 at noon.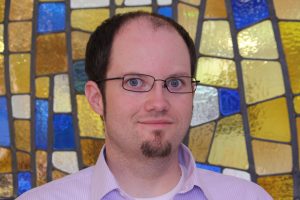 The EIP office also received a $580,000 grant to expand and develop programs in the theological vocation exploration for high school students. The grant will give UIndy students opportunities in leadership development in the programs as well as introduce high school students to the ministry at UIndy. As a result of the grant, Rev. Corey Howard joined the University to serve as Assistant Director of the Lantz Center. His primary responsibilities are with these grant-funded programs and he will also have time committed to ministry with UIndy students.