Gun laws study makes national headlines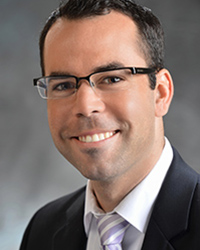 Aaron Kivisto, assistant professor in the College of Applied Behavioral Sciences, published a study in The American Journal of Public Health that compared gun laws with fatal police shootings. The study made national headlines, including the LA Times, Huffington Post, WTHR-TV and other outlets. Read the full story here on UIndy 360.
Update: The nationally syndicated radio program The Academic Minute featured Kivisto's study in a July broadcast. Listen here.
Related stories: