Schedule an appointment with Anthem representative Nov. 15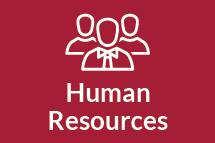 Attention Faculty and Staff wanting to enroll in Anthem Medical Plans:
Cheryl McKissic, an Anthem representative, will be on campus to assist with comparing medical plans and choosing the plan best suited to your needs.
Wednesday, November 15, 2017
9 a.m.– 1 p.m.
Esch Hall, Room 162
Please click here to view the online sign-up sheet and to schedule an appointment. After you set up password information, you can select a time slot.
You can also add the appointment to your Google calendar. If you have questions about scheduling an appointment, please contact Sherry Shaw, Assured Partners of Indiana, at 317-595-7358 or at sherry.shaw@assuredptrnl.com.