Student Housing Update: University Lofts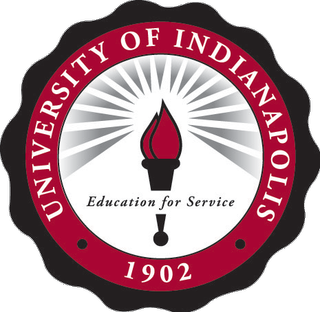 In the past few years, we have seen an increase in our existing students' desire to live on or near campus in quality residences. The University''s five-year strategic plan identified opportunities to address this rising expectation with a new off-campus housing options. Students will have a second option early next year with a second joint venture between the University and Strategic Capital Partners: University Lofts.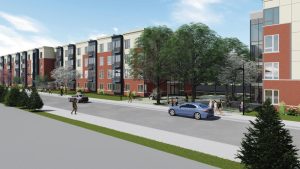 University Lofts, modeled after Greyhound Village Apartments, will soon begin construction north of campus of National and Standish avenues. The additional 300 beds include one, two and four bedroom units and provide the same quality, affordable campus housing options of Greyhound Village for graduate and undergraduate students. Our intention with these new housing options is to continue to provide spaces for undergraduate and graduate students to live and engage with our community and take advantage of the amenities provided on campus and in the developing neighborhood.
The construction will take place during the next year, and the site currently is being prepped for the project. To keep you informed on the progress of these new apartments, regular updates on the University Lofts will be shared in the "Projects" tab on myuindy.edu.
As we expand our campus, we are taking great care to ensure that community safety and environmental concerns are being addressed. University Police officers will provide public safety oversight of the University Lofts area, including the adjacent resident parking, and developers will be replacing trees (on a one for one basis and in accordance with the Heritage Tree Conservation Program) that needed to be removed during the construction, including a number of trees that are diseased and beyond preservation.
View photos of the new apartments here.