Amanda Miller's research featured in Marie Claire, Chicago Tribune and other national outlets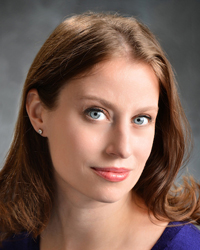 Amanda Miller, sociology chair, published new research about how the division of household chores is linked to a couple's sex life. The story was picked up by national and international publications including Marie Claire, Chicago Tribune, Orlando Sentinel, Elle Decor, Yahoo Canada, MSN Singapore, India and UAE, and other outlets. Learn more about her work.
In January, Dr. Miller commented on the #MeToo movement and its influence on public discourse. Both Fox59 and WTHR featured her commentary.