Sharon Baggett publishes book chapter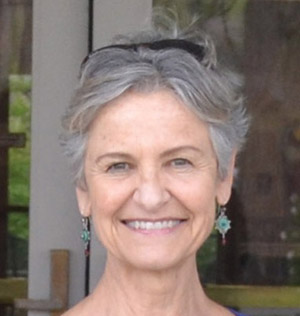 Dr. Sharon Baggett, associate professor of Aging Studies, is the author of a chapter, "Training Advocates to Undertake Livable Community Initiatives: A Pilot Program," to be published in "The Global Age-Friendly Community Movement: A Critical Assessment" (Stafford, 2018), which will be available in October.
The chapter stems from Baggett's work on building advocates for livable communities in several small Indiana cities. Read more about that work in the "Aging in Place" section here.