Riggs Klika leads UIndy Exercise Science programs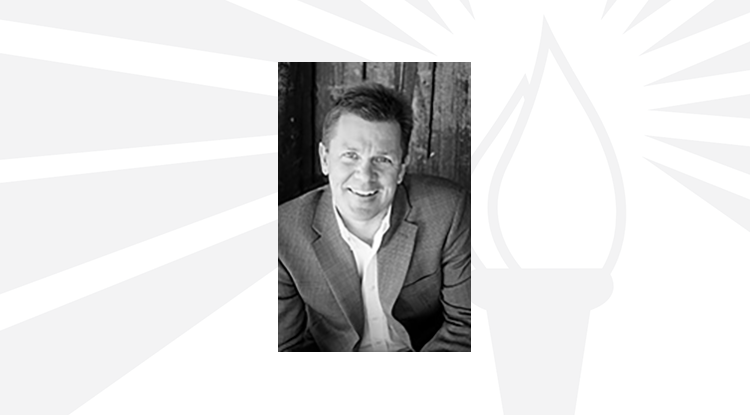 Often when people hear the words "exercise science," they immediately think of athletes. At its most basic, exercise science is the study of human movement performed to maintain or improve physical fitness. It definitely has application in the world of sports, but also can be applied to anyone seeking to improve their health for daily function.
Dr. Riggs Klika, the new director of the undergraduate and graduate Exercise Science programs at the University of Indianapolis, wants to emphasize that exercise science can have an impact on all people, including those who are recovering from cancer.
Under Klika's direction, UIndy will launch a new Master of Science in Exercise Science degree in August 2019.  Students who enroll in the program will choose a concentration in human performance, which does have an athletic focus, or clinical exercise physiology. The latter is where Klika built his career, having founded and operated a clinical cancer survivor center in Aspen, Colorado, where he also worked with the U.S. Ski Team.
"After a person has fought cancer, his or her body is beat up," Klika said. "Once the treatment is over, the oncology team is finished with their work. This is where exercise science should step in."
In fact, Klika advocates for preventative and rehabilitative exercise programming for many diverse clinical populations, not just cancer survivors.
Klika said professionals educated in clinical exercise physiology can help people recovering from cancer and other diseases access cardiopulmonary testing, nutritional counseling, physical and occupational therapy, and psychological support.
"The goal is to help these patients return to functional, healthy living and, in some cases, be strong enough to endure future treatment should their disease return," said Klika, who is certified both as a clinical exercise physiologist and an oncology exercise specialist by the American College of Sports Medicine (ACSM).
Before joining UIndy, Klika was a visiting professor at the University of Florence in Italy and Pepperdine University in California.