Five things you didn't know about Luke Cooley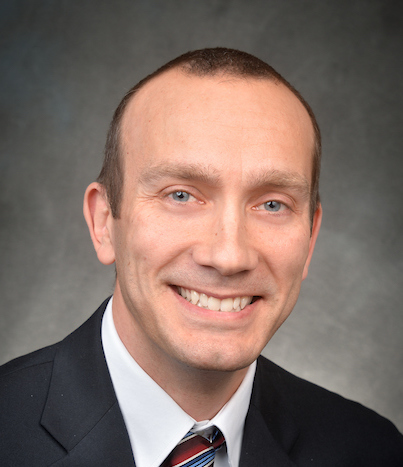 Luke Cooley is a senior multimedia designer in the communications & marketing department. Prior to coming to UIndy in 2017, he worked as a designer, photographer, and video producer for small businesses and most recently, higher education at The Kelley School of Business on the IUPUI campus.
Tell us a little about your background.
I earned my degree in Digital Media from Greenville College (now University) in 2005 and have produced both print and digital media ever since.
What's something that would surprise people to know about your job?
I think people might be surprised to see the number of different softwares we use. When a designer gets a new project, it requires we think about what needs done before we choose which program to use as the "native" program that holds the end art file. Usually each project requires multiple softwares open at the same time. I often have Photoshop, Illustrator, InDesign, PowerPoint, Word, Chrome open at the same time. We're constantly jumping from one to the next.
What's the most rewarding part of your job?
Many designers specialize in one area of design all throughout their career. I have had the opportunity to work on all kinds of media, and often special projects arise that challenge me in new ways. Also, it's always great to hear from people how an event or or communications piece that I worked on was successful!
Tell us something people might be surprised to know about you.
I have three kids: Jaden (7), Adelyn (5), and Rowan (3). My wife started her Masters in Occupational Therapy here at UIndy in January 2018. I think it goes without saying: we are busy.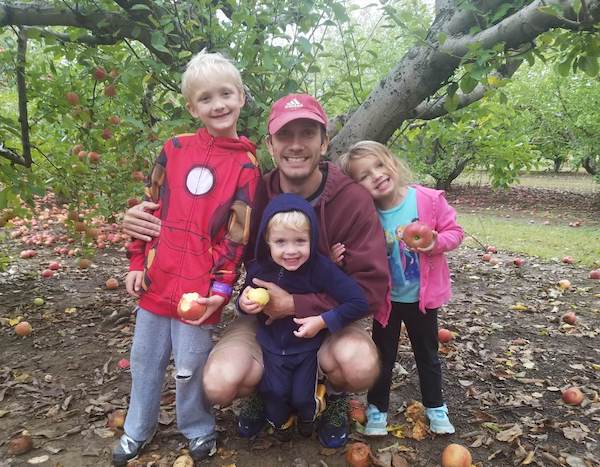 What do you like to do in your free time?
I love camping with my family, hiking, mountain biking, basketball, running, photography, trying new foods, and video games. I guess I am a bit of a hodgepodge!