Laura Wilson provides analysis for mid-term elections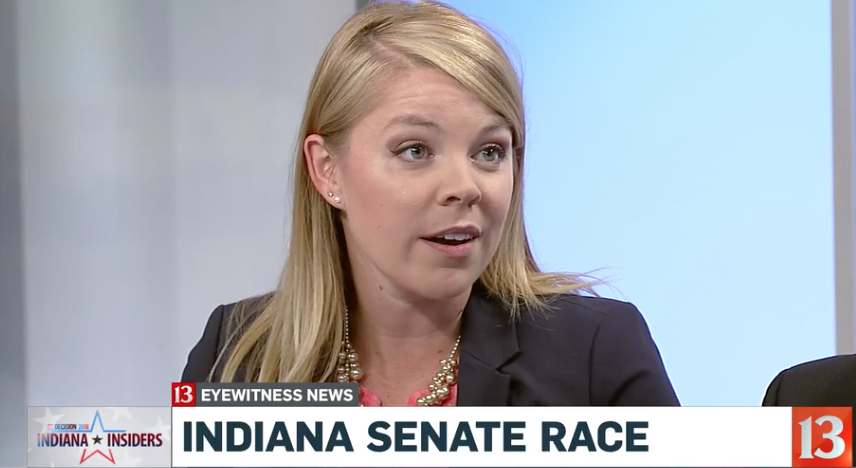 Laura Wilson, assistant professor of political science, appeared on WTHR's "Indiana Insiders" to discuss the midterm elections throughout the fall 2018 election cycle. She was also featured in the Palladium-Item in an article about the 9th district House of Representatives race, and she contributed a blog entry about the Indiana Senate race for the London School of Economics blog.
The Herald Times featured Wilson in a story about the Indiana Senate race, and WalletHub published a video interview with her for a story about how much a vote is worth in each state.