Rebecca Gilliland quoted in Indy Star article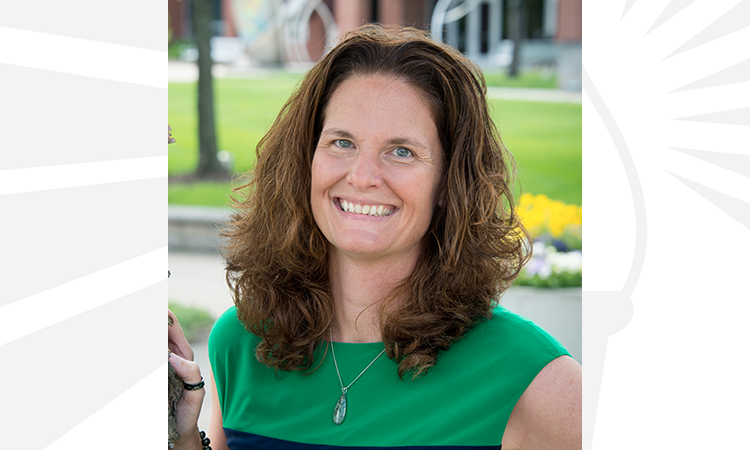 Rebecca Gilliland, professor of communication and faculty advisor for Top Dog Communication, provided insight for an Indy Star story about the Capt. Andrew Luck Twitter account.
Excerpt:
Rebecca Gilliland, a professor of communication and director of the public relations program at the University of Indianapolis said if so, that's genius.
"Because it's storytelling, which is what good PR should use more of," she said. "And it's written, directed at that Midwestern spirit of positivity and optimism."
And those photos, the savvy to create those photos, along with the writing is consistent in style and form. It is meticulous — what a PR professional would want to accomplish, she said.
"Still, it doesn't shout 'PR professional' to me simply because of the lack of hashtags and other drivers," said Gilliland, who also runs UIndy's student-led PR agency Top Dog Communication. "It's hard to give up that opportunity even if trying to be elusive."
If not Colts' PR, Gilliland's best guess?
"Maybe Archie Manning," she said. "He wishes Peyton would've written letters to his dad like this."