Three Indianapolis organizations partner to help government employees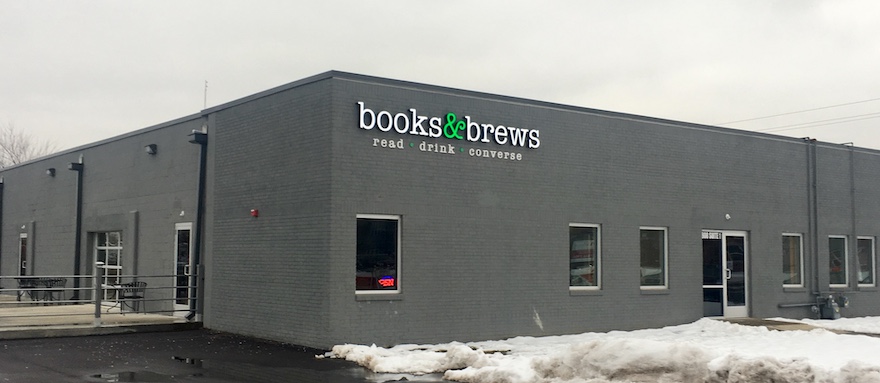 University of Indianapolis, Quest Food Management Services and Books & Brews (South Indy) offer free meals for federal workers affected by the shutdown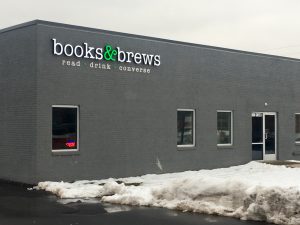 INDIANAPOLIS – The University of Indianapolis, Quest Food Management Services and Books & Brews will begin providing meals to those local employees and their immediate family affected by the federal government shutdown at the Books & Brews (South Indy) starting Thursday, Jan. 17, 2019.
With the University's long history of engagement and collaborations with business partners and organizations to contribute to the quality of life in the city, President Robert L. Manuel said it was natural for the University to find a way to assist members of the community.

"As a community anchor we have a history of engaging with our neighbors in good as well as challenging times," said President Manuel. "We are focused on helping the members of our community in this moment and think we can be of assistance by offering meals to those affected. We're grateful to Quest Food Management Services and Books & Brews for their collaboration."

Federal employees may present their government ID at Books & Brews (South Indy) at 3808 Shelby Street. Meals will be available at this location Monday through Friday from 11:30 a.m. to 1:00 p.m. beginning Thursday, Jan. 17 (one meal, per person, per day). Meals are prepared by Quest Food Management Services. Parking is available on-site.
For more information, please contact 317-788-3530.