Sport Management faculty present at two southern conferences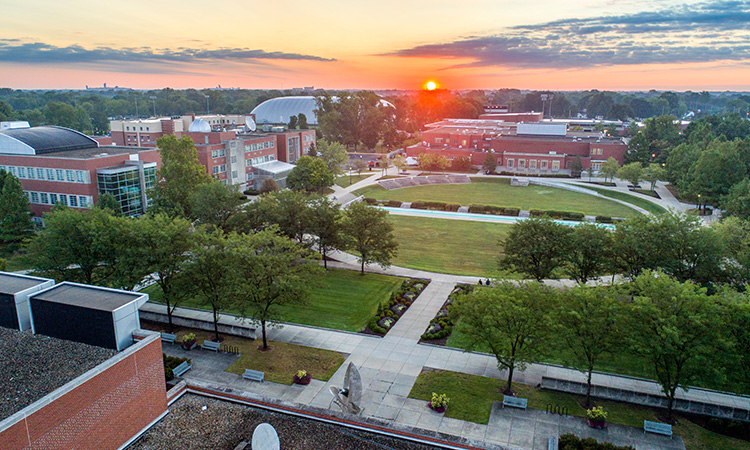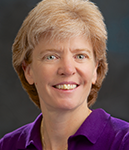 Faculty in the UIndy sport management program will be contributing to the body of knowledge in the field of sport management education with presentations at two upcoming conferences.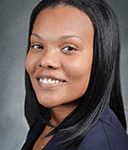 Jennifer VanSickle, sport management program director, and Isabell Mills, assistant professor, will present "2 for 1: The Effective Use of Double-Dipping to Provide Real-World Application in a Sport Management Curriculum" at the Conference on Sport Management Accreditation in Atlanta Georgia.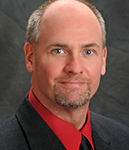 Michael Diacin, associate professor, will present "Partnership with an External Organization for Enhancing Student Learning Experiences in Sponsorship Proposal Development" at the same conference. Later in the month, Diacin will present "An Examination of Required Technology Skills within Intercollegiate Position Vacancy Announcements" at the Applied Sports Management Conference in Nashville, TN.