Physical therapy alum retraces her path to success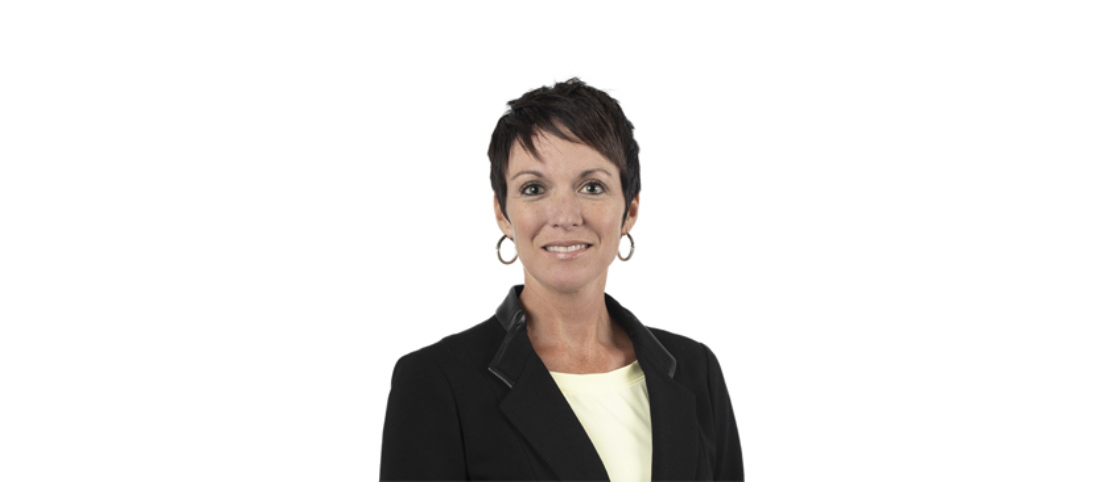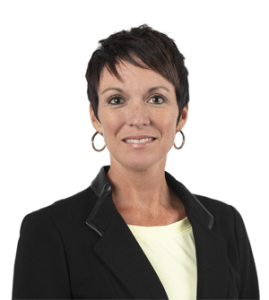 More than a decade after leaving campus, University of Indianapolis Krannert School of Physical Therapy alumna Christa Buell Newgent retraces her path to success and how her alma mater helped on that journey.
Newgent, who earned a bachelor's in psychology from UIndy in 2000 and a master's in physical therapy in 2002, is now the corporate director of rehabilitation at the Andrews Institute for Orthopaedics and Sports Medicine in the Florida panhandle.
From clinic to management
After graduation from physical therapy school, Newgent moved to a small town, where her husband Matt '99 (history), '01 (MBA), was a college baseball coach. She worked in a rural hospital, caring for inpatients, outpatients and residents at a local nursing home.
"That initial setting really exposed me to all aspects of patient care," Newgent said. "We were only one of two therapy providers within a two-hour drive, so I had to problem solve and maximize the resources around me to ensure patient outcomes."
From there, the Newgents moved to Oklahoma City, where Christa worked at Integris Health's Jim Thorpe Rehabilitation treating outpatients with orthopedic and neurologic conditions, as well as pediatric patients. During her 13 years in Oklahoma, she had the opportunity to move from a lead PT position to management at Jim Thorpe, a role that she says gave her greater insights into clinic operations.
Eventually, she transitioned into managing multiple clinics within Integris Health's Jim Thorpe Rehabilitation and was involved with the construction and opening of an outpatient cancer clinic. Her role included building a cancer rehab program and helping clinicians earn their STAR Program® Certifications, a designation of superior oncology rehabilitation specialists.
In 2015, the Newgents relocated to Florida, where Christa moved into a management role at the Andrews Institute. After a few years of successfully managing one of Andrews' outpatient clinics, she took on her current role as corporate director of rehabilitation in the summer of 2018.
Newgent manages the operations of four acute care settings, eight outpatient clinics, three disciplines (including physical therapy) and over 20 specialties.
"I'm grateful every day to have the opportunity to work with some of the greatest orthopedic surgeons, nurses, physician assistants and therapists in the country," Newgent said. "While I'm not providing direct patient care, I enjoy having an impact on the successful operations of our system to positively improve the lives of the patients around us."
Thoughts on UIndy and PT
"UIndy did a wonderful job of selecting professors at the topic of their chosen specialty who were passionate about the profession," said Newgent, who was also a UIndy soccer player.
"What I recall very clearly is that all the professors were still practicing therapists, so they would inject a real-life approach into how they taught patient care. I feel confident that this made me ready to step into the workforce and be successful."
As for what she would tell someone interested in studying physical therapy, Newgent encourages an open mind.
"Don't settle on one specialty during your training," she said. "I thought I only wanted to work in outpatient orthopedics, but along the way, I found passion in pediatrics, geriatrics, neuro, and oncology as well. I came back to orthopedics, but my career was enriched by those other experiences."