New book by Molly Martin explores role of castles in King Arthur legend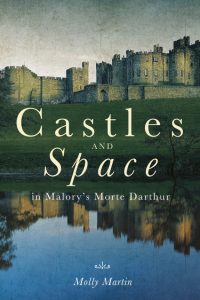 In the Arthurian legend, castles set the scene for power struggles, love and loss. A new book, "Castles and Space in Malory's Morte Darthur" (Boydell & Brewer) by Molly Martin, associate professor and chair of English at the University of Indianapolis, explores the role of castles in the famous story of King Arthur. Martin's second book continues the exploration begun with her first book publication, "Vision and Gender in Malory's Morte Darthur."

Q: What are some of the key takeaways in your book regarding the castle setting?

A: Castles really do capture the imagination, both for readers now and in the medieval time, though certainly in different ways. For audiences today, there is often something magical about them. And while there is some magic in the castles of medieval romances, they also play a very literal role. That's what I am often tracing in the book. Castles house characters in the stories (as they did the nobility in the Middle Ages, though not all were fully inhabited year-round), and thus they are the sites of their lives and loves, their fun and struggles, their business and pleasure.
Q: What do you suggest for readers who are returning to the King Arthur legend?
A: I have devoted a good portion of my life to [Sir Thomas] Malory's Morte Darthur, and in it we see the convergence of multiple traditions of medieval Arthurian stories. Putting aside my bias, though, there are lots of great Arthurian stories from the 12th century through today, from across the globe and in so many languages. I am lucky to be able to teach a wide range of those texts in my classes.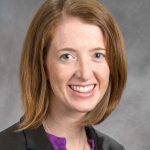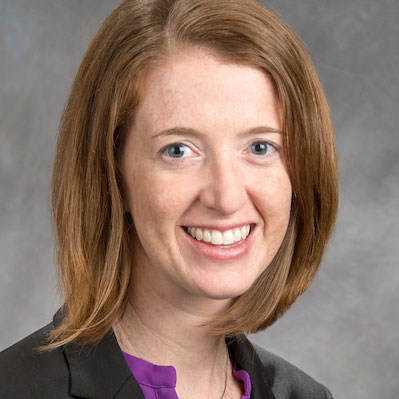 Q: Have you visited any locations in England associated with Arthurian history?
A: In a couple of research trips that I took while working on this book, I saw most of the castles in England and Wales that are associated with Malory and his book. These were a couple of whirlwind trips, sometimes seeing multiple castles in one day. At each stop, I was thinking about Malory's placing his characters in, on, and beyond the castle walls. I was thinking about how the space works, and how space defines us as much as we define it.
Q: What is the symbolic significance of some of the castles in Morte Darthur?

A: The biggest symbolic significance of Malory's castles—and of castles generally—is the way they employ a "military vocabulary" (to use Robert Liddiard's term) to convey power. Castles, which are by definition residential fortresses or fortified residences, might use those fortifications for defense, but often it is more for a show of strength. In the "Morte Darthur," the symbolic reference goes one step further: castle ownership imbues King Arthur with authority.