MPH Major of the Year reflects on campus experience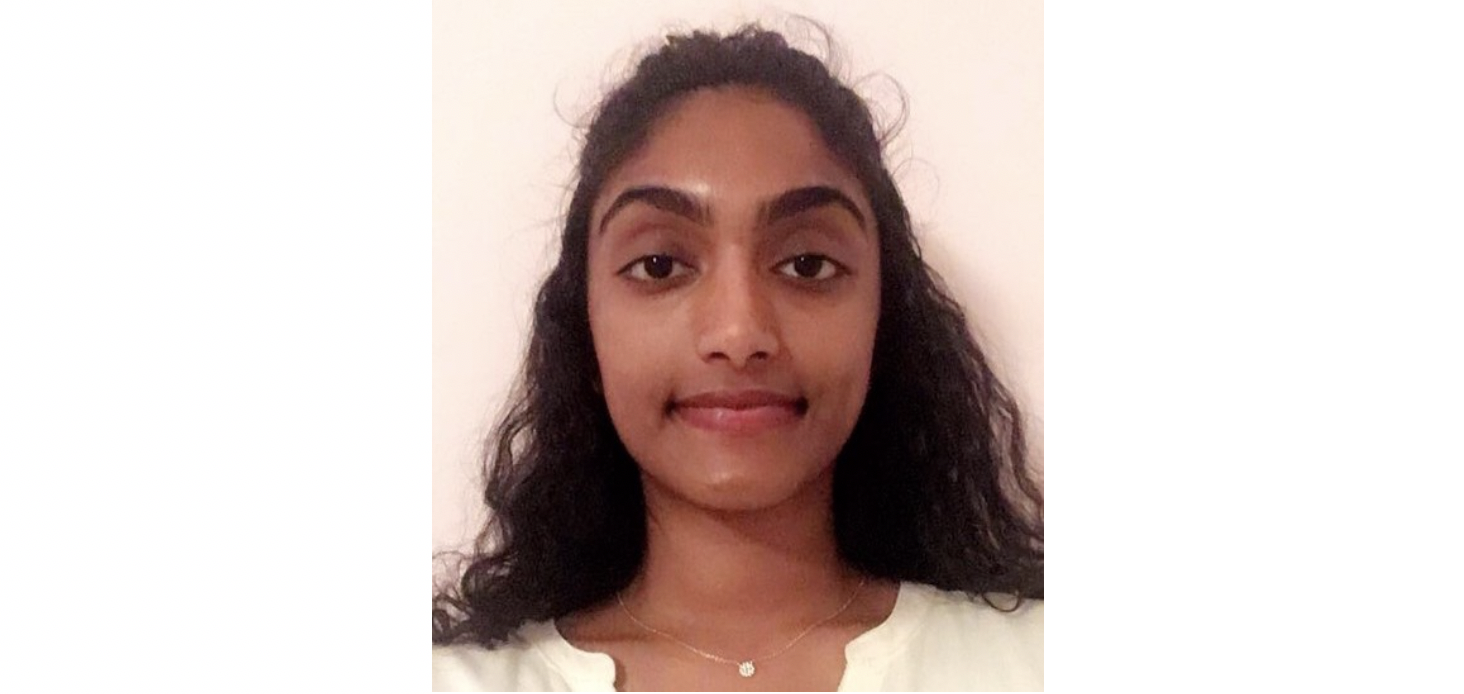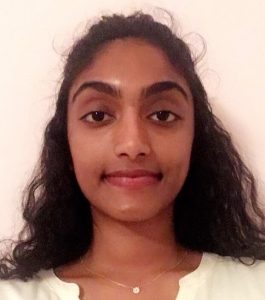 When UIndy Master of Public Health (MPH) student Rebekah Mathew graduated earlier this month, she did so with more than just her master's degree. Mathew was also named the MPH Major of the Year and earned UIndy's American Kinesiology Association Scholar Award nomination.
Looking back on her graduate education at UIndy, Mathew counted off several experiences that gave her the opportunity to grow and learn as a student and prepared her for advancement in her career. 
"I completed a study of my own by analyzing real data through statistical software and drawing conclusions based on the results of different statistical tests," she said. "I reinforced my passion to work with global populations through my intensive examination of disease spread in nations around the world; I was catapulted out of my comfort zone and landed in a very rewarding place through the planning and implementation of an anti-bullying program for children at the Intercollegiate YMCA; and I submitted an op-ed to a local newspaper about my visit to a hazardous waste site that shares the grounds of nearby families and homes."
Dr. Heidi Hancher-Rauch, director of the public health program at UIndy, acknowledged that Mathew's experience in the MPH program is what the faculty hopes for every MPH student. 
"We challenge all of our students to not only learn the concepts and theories of public health, but to also put that education into action through research, advocacy, and involvement," Rauch said.
Learn more about the public health program at the University of Indianapolis