University of Indianapolis announces Dean of College of Applied Behavioral Sciences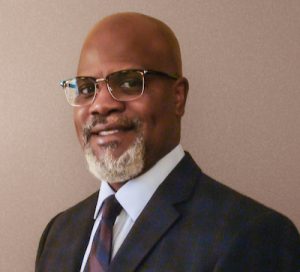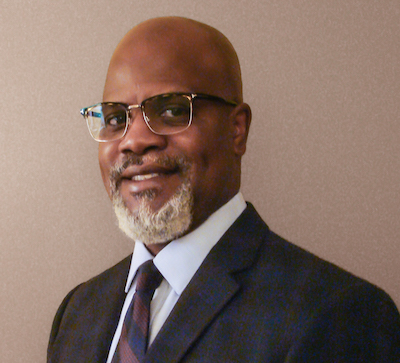 INDIANAPOLIS—The University of Indianapolis announced today that Torrey Wilson, Ph.D., has been appointed as the next Dean of the College of Applied Behavioral Sciences (CABS) effective August 1, 2019. His announcement follows an extensive national search.

Dr. Wilson most recently served as associate professor of clinical psychology at the Illinois School of Professional Psychology at Argosy University. In his faculty role, he served as chair of the curriculum committee, taught graduate courses, advised doctoral students and served on program and university-wide committees. Prior to that, Dr. Wilson was the Department Chair of the Clinical Psychology Program at Adler University in Chicago. While there, he successfully led the unit through the American Psychological Association (APA) accreditation, facilitated recruitment and oversaw the department budget, while instituting its social justice curriculum.

"The University of Indianapolis College of Applied Behavioral Sciences has risen to prominence as a remarkable college in a relatively short time. The dynamic undergraduate and graduate programs that emphasize human behavioral learning are taught by supportive and experienced faculty. Dr. Wilson will continue to develop this supportive infrastructure as he grows the University's strong relationships within Central Indiana. His appointment will further enhance our high standards and record of innovation in counseling, psychology and social work," said Executive Vice President and Provost Stephen H. Kolison, Jr.
One such example Dr. Kolison cited is the University's Clinical Psychology Program (Psy.D.), which has been nationally recognized by the APA and is a member of the National Council of Schools and Programs in Professional Psychology. The Psy.D. program attracts students from around the county and students in the program achieve exceptional pass rates on exams.

"Dr. Wilson's appointment is consistent with the University's Vision 2030 and Academic Master Plan goals to attract candidates of the highest caliber to lead the University to new standards of excellence," added Dr. Kolison.

"I am incredibly grateful and excited about joining the University of Indianapolis College of Applied Behavioral Sciences. As dean, I will lead CABS into the future of applied psychology and work collaboratively with the Health Pavilion's allied health programs. I look forward to leading the College and University to become the benchmark for integrative healthcare and addressing the behavioral health needs of an increasingly diverse and challenging society," stated Dr. Wilson.
A native of New Orleans, Louisiana, Dr. Wilson began his baccalaureate studies at Xavier University, where he earned a Bachelor of Science in Psychology and a Master's in Counseling. His doctoral work took him to Loyola University-Chicago, where he earned his Doctor of Philosophy degree in Counseling Psychology.
"The College of Applied Behavioral Sciences is thrilled to welcome Dr. Wilson to our community. He brings a breadth of knowledge and experience that will help to elevate our College and promote our mission of transforming lives through education, training and service in the fields of psychology, counseling and social work," said Dr. Erin Fekete, interim dean of CABS.
"I am very appreciative to the search committee members for their outstanding work in helping us find Dr. Wilson. I would also like to express my gratitude to Dr. Anita Thomas for serving as the former dean of CABS. Dr. Thomas' visionary leadership as dean has contributed to the quality and excellence that defines this institution. I am grateful for her accomplishments, and I wish her the very best as she continues her career as executive vice president and provost at St. Catherine University," said Dr. Kolison.