Riggs Klika leading cancer wellness study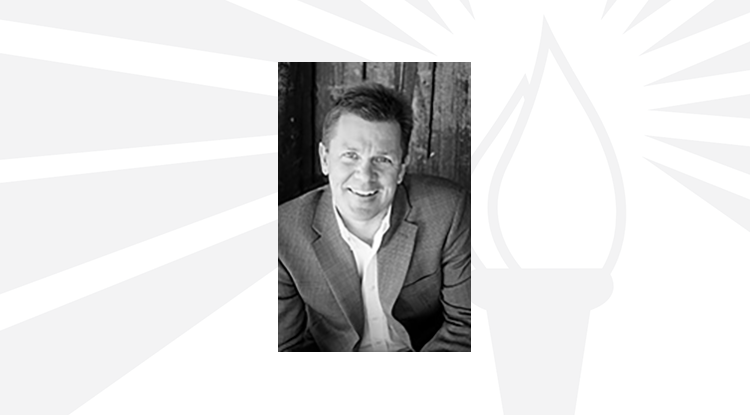 Dr. Riggs Klika, associate professor and director of the UIndy exercise science programs, is serving as co-principal investigator on a cancer survivor wellness study based at the newly-formed Indiana Cancer Wellness Center (ICWC).
The study will look at the physical outcomes and quality of life experienced by people ages 15-37 who complete an individualized plan of treatment. Klika and his research colleagues at the Indiana University School of Medicine (IUSM) plan to seek funding from the National Institutes of Health for the study, which will take place over four years.
"The purpose of a cancer wellness center is to help cancer survivors rebuild their health," said Klika, who operated a cancer wellness center in Aspen, Colorado. "It's the next step after cancer treatment."
Klika served as a consultant to IUSM in the development of the cancer wellness center, which opened at the Indiana Healthplex earlier this year.
ICWC is open to cancer survivors of all ages. Rather than focus on the person's disease, the staff at ICWC focuses on the person's health and offers education and support in nutrition, fitness, and other components of wellness. Each survivor is given personalized support, customized to what their abilities and limitations may be.
Much of that education and support will come from certified personal trainers, which will include undergraduate and graduate students from UIndy's exercise science programs.
"This is a terrific opportunity for our undergrad exercise science majors to complete internships and or our graduate students to do practicum work," Klika said. "It's also a wonderful chance for UIndy to be a part of the conversation around cancer survivorship and wellness in Indiana."