Marcy Pennington, 1951-2020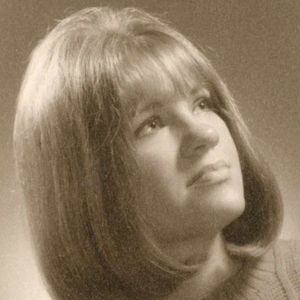 Professor Marcy Pennington passed away on Friday, January 10, 2020. Marcy taught for both the School of Business and the School of Education in some capacity since 1997. 
The funeral service will be held at 3 p.m. on Wednesday, January 15, 2020, at Wilson St. Pierre Funeral Service & Crematory, 481 W. Main St, Greenwood, Indiana. Visitation will be held following the funeral service from 4 to 7 p.m.
In lieu of flowers, the family has asked that you donate to Marcy's Scholarship for underserved and underrepresented students entitled "Love Like Marcy Scholarship." Marcy's career focused on students who were too often forgotten and left in the margins; her life's work was to make them visible, heard and powerful. Her scholarship will continue to impact lives. Please make checks payable to Southport High School and in the memo, please write,  "Love Like Marcy Scholarship".