2nd annual UIndy Scholars Showcase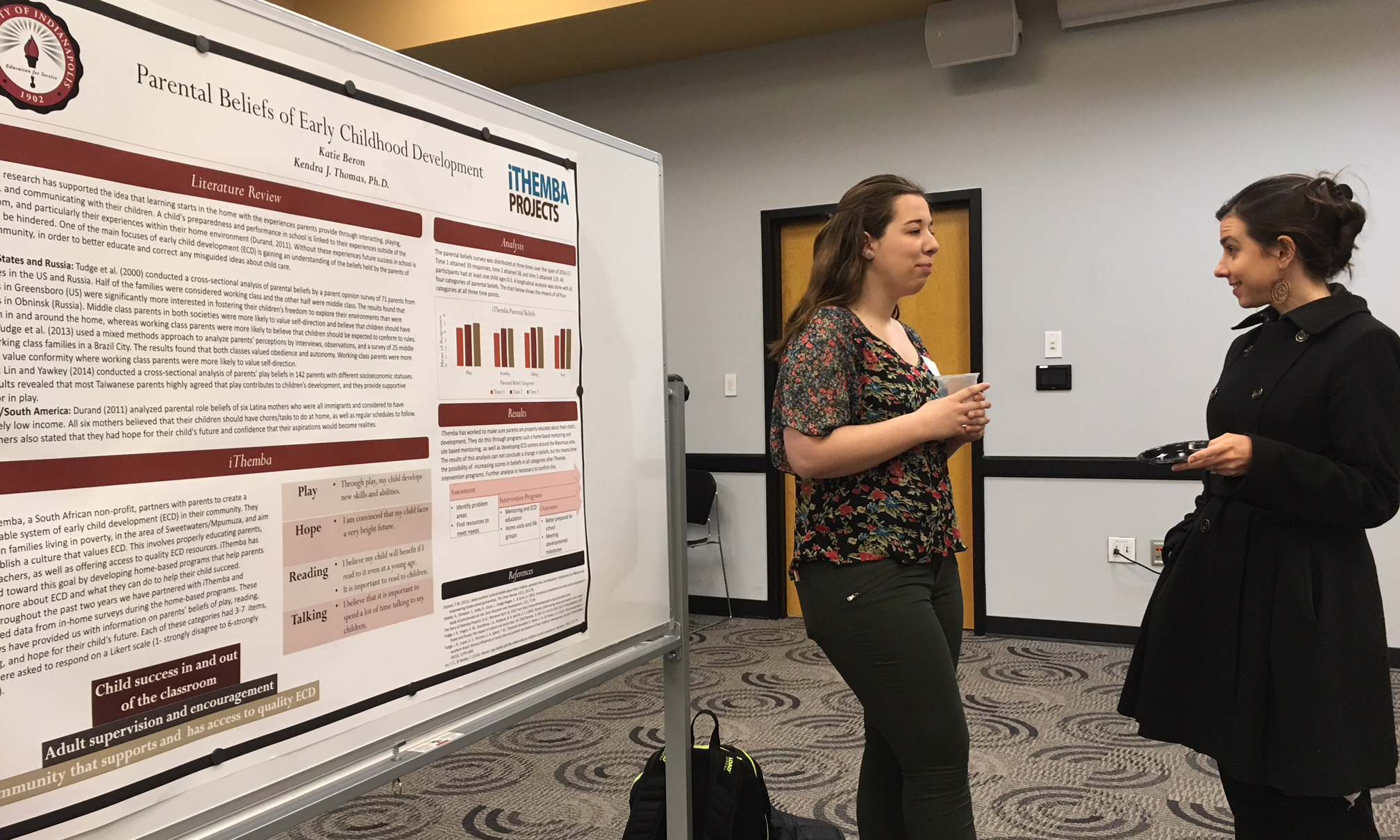 This campus-wide event, taking place Friday, April 24, 2020 is an exciting opportunity for the UIndy campus and greater community to celebrate the scholarly and artistic accomplishments of our students and faculty. Don't miss this valuable learning experience to discover the diversity and depth of UIndy.
Presentations of scholarly work may include posters or verbal presentations of original research or class projects, scholarly discussions, musical or theatrical performances, or exhibitions.
Submissions for presentations at the Scholars Showcase will be open through March 20
For more information, contact Scholars Showcase committee co-chairs: Stephanie Miller or Lori Bolyard or visit Scholars Showcase at UIndy.