Fall 2019 Dean's List and Honor Roll recipients announced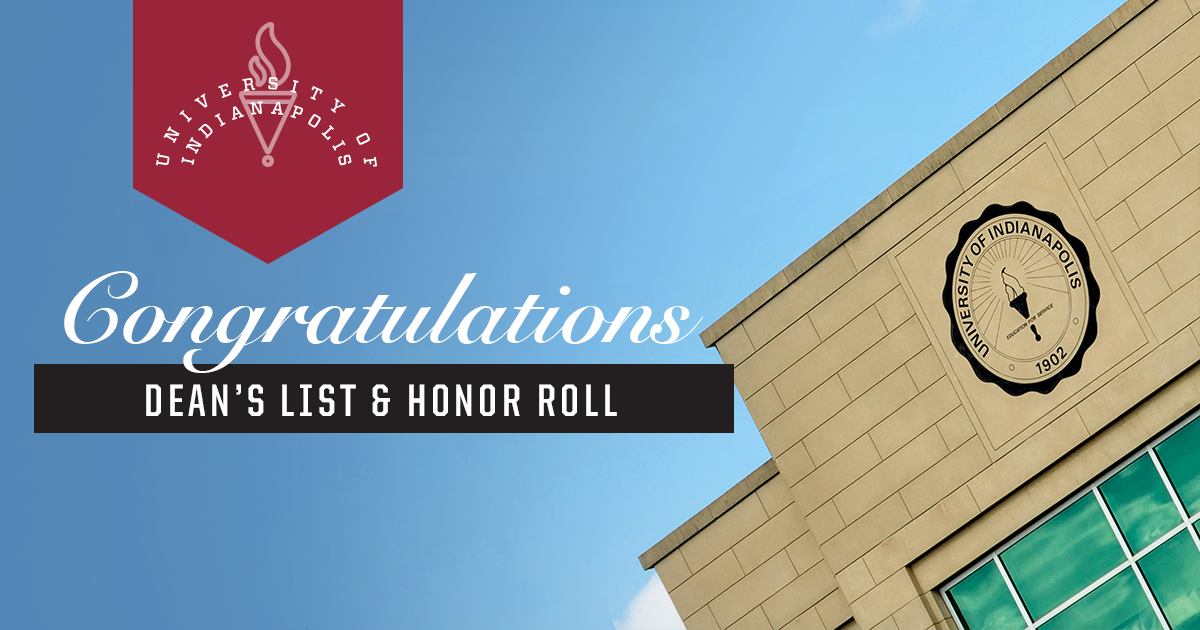 The University of Indianapolis has published a list of students who made the Dean's List or Honor Roll for the Fall 2019 semester.
The online database can be found here: http://news.uindy.edu/honors.
The database includes a listing of the student's name along with hometown and honors earned. The list can also be sorted by zip code to generate results representing your community.
Students named to the Dean's List have completed at least 12 hours during a semester and earned a grade point average of 3.7 or higher. Honor Roll students have completed a minimum of 12 semester hours and earned a grade point average of at least 3.4 but less than 3.7. Semester Honor Rolls and Dean's List encourage scholarship of high quality and give appropriate public acknowledgment to students whose work deserves recognition.