Through Their Eyes: photography exhibition and opening reception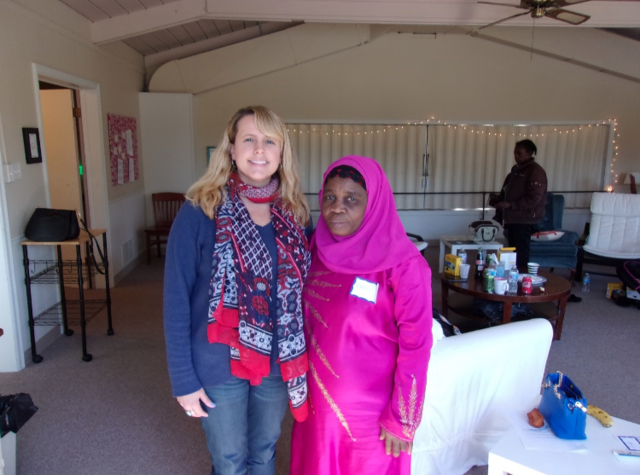 Attend the opening reception on Thursday, Feb. 13, from 4-6 p.m. of "Through Their Eyes: Health and Social Integration of Congolese Refugee Women in Indianapolis," a photography exhibition by Jyotika Saksena, associate professor and graduate director of the International Relations Program.
About the exhibit: A new exhibition of photographs explores refugee integration and health in Indianapolis. Jyotika Saksena and Shannon McMorrow used Photovoice methodology, a unique and innovative research method that views participants as co-researchers, to conduct studies of Congolese refugee women living in Indianapolis in 2016 and 2019. The researchers worked closely with Exodus Refugee Inc., a local refugee resettlement agency in all aspects of the research.
Participants were asked to take photographs of anything that made them happy, sad, or healthy. The exhibition displays photographs taken by the women themselves. The accompanying captions, as narrated by the women, provide a context for the photographs. Funding: UIndy Interdisciplinary Program (2015); Indiana Minority Health Coalition (2016 & 2019).
This exhibit will be on display through Feb. 29.