Greg Clapper's book "When the World Breaks Your Heart" available at no charge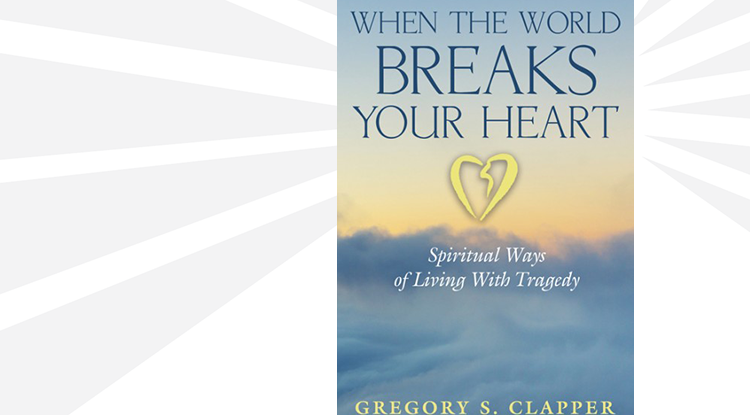 A book by Dr. Greg Clapper, professor of religion and philosophy, is available at no charge to readers.
The electronic (eBook) version of "When the World Breaks Your Heart – Spiritual Ways of Living With Tragedy" is being made available to help people cope with the challenges and trauma of the COVID-19 worldwide health crisis. To claim the book, click this link. The book will automatically be added to the reader's shopping cart with the code "ebookfree."
"I am hopeful that my words will be helpful to some people amidst the virus outbreak," Dr. Clapper said.
"When the World Breaks Your Heart" was published in 2016 by WIPF and Stock Publishers. Dr. Clapper explores spiritual resources that can help make sense of tragedy. Dr. Clapper served as a chaplain following the crash of United Airlines Flight 232 in Sioux City, Iowa in July 1989, which claimed the lives of 112 people. Drawing from that experience as well as his academic expertise, his book illustrates how six resources from the Christian tradition—mystery, tears, humility, gentleness, hope and the presence of God—can assist people as they recover and rebuild their lives after tragedy.
The book is available at no charge until April 30, 2020.