Poetry collection by Kevin McKelvey selected for Indiana Authors Awards shortlist

A poetry collection written by Kevin McKelvey, professor of English at the University of Indianapolis, was shortlisted for top honors for The 2020 Eugene and Marilyn Glick Indiana Authors Awards. Thirty-seven books written by Indiana authors and published in 2018 and 2019 in seven categories of literature have been shortlisted fo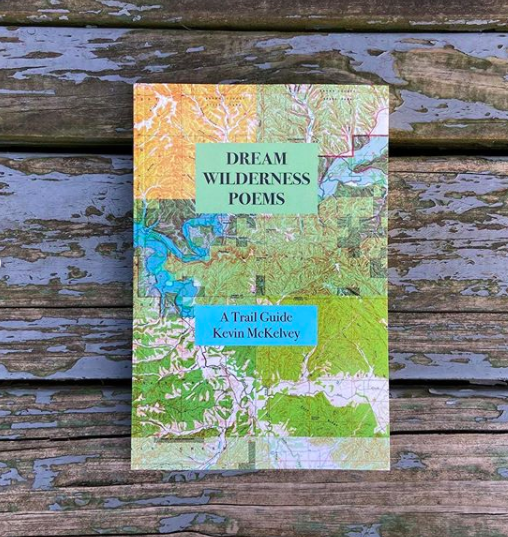 r the awards, which will be announced on Sept. 1, 2020.
McKelvey's collection, Dream Wilderness Poems, draws from Indiana's environmental history, particularly the Charles C. Deam Wilderness Area on Lake Monroe near Bloomington.
"I'm humbled and honored to be a finalist for the Indiana Author Awards in poetry. Finalists in all of the genres have inspired me and UIndy students, including those finalists who have visited for the Kellogg Writers Series," McKelvey said. "Many thanks to Indiana Humanities for their stewardship of these awards and for their programs and work across the state."
Book winners will be announced on Sept. 1 at 11 a.m. via a Facebook Live Premiere Event, and on Instagram and Twitter and via an email to subscribers at 11:10 a.m. Follow @INAuthorsAwards and sign up at www.IndianaAuthorsAwards.org to receive the announcement.
Each category winner will receive a $5,000 cash prize, a hand-crafted limestone award and the opportunity to make a $500 donation to an Indiana library of their choice.
For more information on the Indiana Authors Awards, visit indianaauthorsawards.org.