School of Education students volunteer with Burmese American community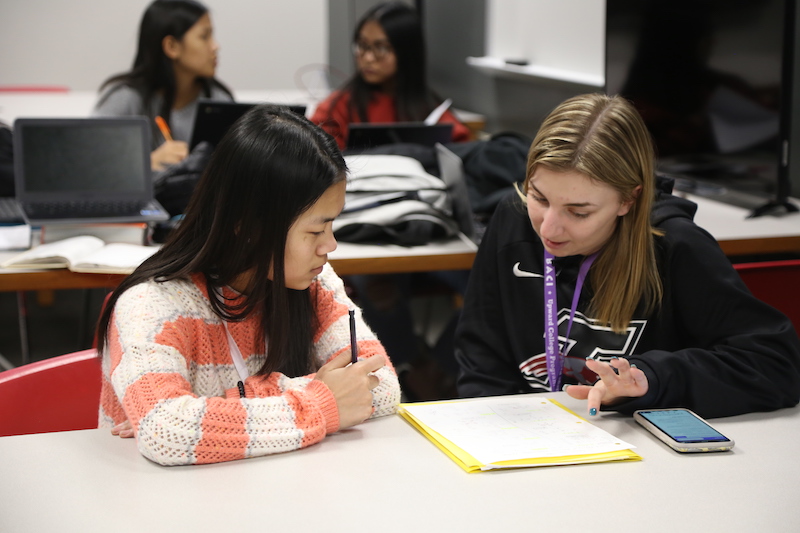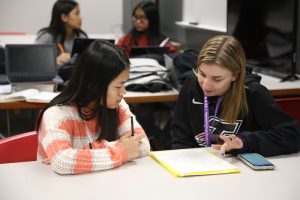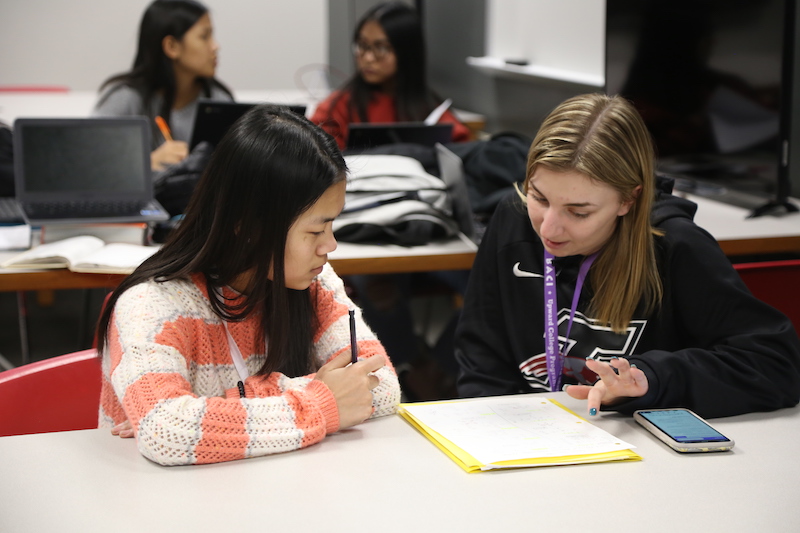 Despite interruptions in spring 2020 due to the COVID-19 pandemic, Greyhounds will be working with the Burmese American Community Institute (BACI) again this semester.
About 20 UIndy students will engage with BACI's Upward College Program once a week throughout the semester to provide homework help, SAT prep, college and scholarship application assistance, and mentoring to local high school students. 
The BACI afterschool program will have a hybrid format this fall at two Indianapolis high schools, and UIndy students can choose between virtual and in-person opportunities. In addition to their weekly service, students will complete an inquiry project using an action research framework that they implement during the program. 
The project launched in fall 2019 through UIndy School of Education's SCED 103: Teaching and Learning in Today's Classroom.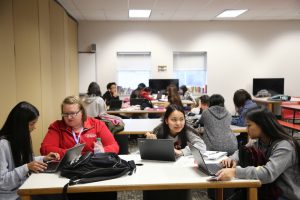 "Students who take this course are interested in becoming secondary teachers, so this experience allows them to get hands-on experience working with teenagers in a variety of academic ways," said Assistant Professor Katrina Reinhardt, who teaches the class. "Through their service and reflections, students are able to make connections between what it is like to support teens in an afterschool program and how the skills gained will translate into their future classrooms."
Reinhardt says that by working with a population that is culturally and linguistically different from their own (for most), UIndy students can better understand the challenges and benefits of having a diverse set of students in their future classrooms. 
UIndy students complete 215,000+ service hours annually. Learn more about "Education for Service" at UIndy