Announcing Carey Dahncke, Executive Director of CELL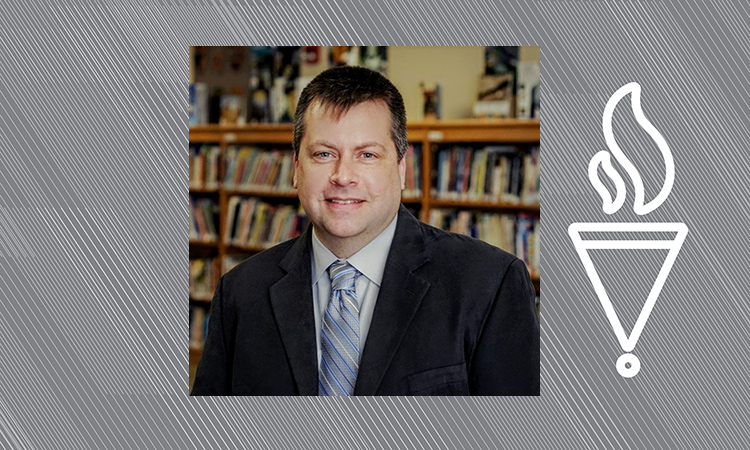 Dear Colleagues,
The University of Indianapolis has named Carey Dahncke as executive director of the Center of Excellence in Leadership of Learning (CELL). Dahncke will begin work on August 31, 2020.
Dahncke brings 28 years of experience as an educator, having taught in secondary and elementary classrooms—including a year in rural England as part of the Fulbright program. Dahncke transitioned into urban education in 1997 when he joined Indianapolis Public Schools to engage in school improvement work as a new principal. In 2006 he was recruited to help Christel DeHaan's fledgling charter school. Under his leadership, the single school grew into an award-winning network serving impoverished children and adults across the city. Most notably, in 2013 he was named by MetLife and NASSP as one of ten national Breakthrough Principals for dramatically improving the academic outcomes of students living in poverty.
Since 2001, CELL has engaged in education transformation efforts to make Indiana a national model for educational excellence. Its efforts have focused on bringing Early College opportunities to high school students across the state, as well as the STEM Teach initiative aimed at increasing the number of highly qualified science, technology, engineering and mathematics teachers for Indiana schools.
Best wishes to Carey, I know we will welcome him to our UIndy Community!
Regards,
Mary Beth Bagg, PhD
Interim Vice President and Provost