Will Loggan '22 honors father Paul Loggan '85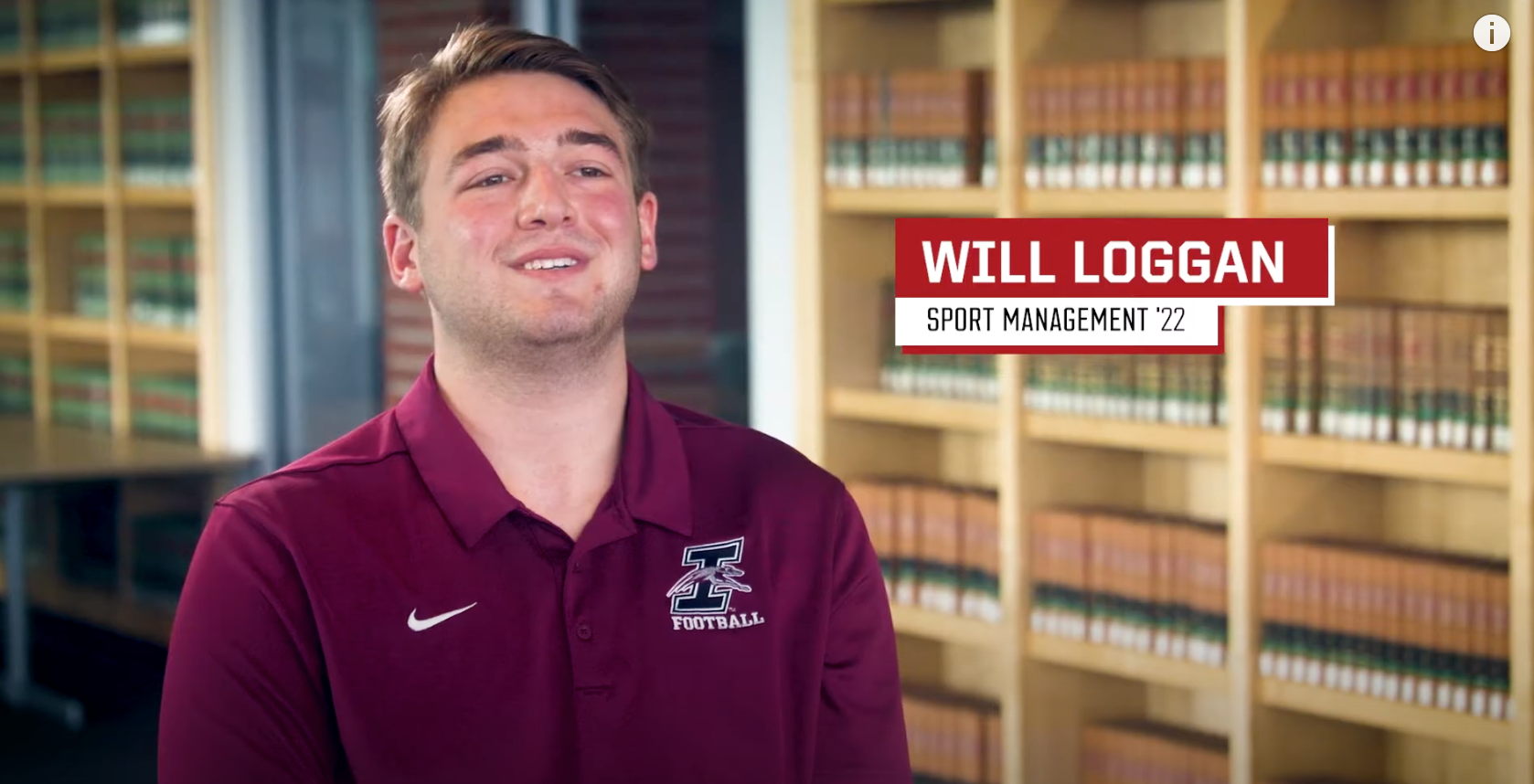 UIndy's Will Loggan '22 (Sport Management) celebrates his father, Paul Loggan '85—a beloved athletic director for North Central HS, a dedicated husband and father, and a member of UIndy's athletic Hall of Fame. We lost Paul to COVID in early April and Will was brave enough to share his story.
Read up on the role you can play in PROTECTING OUR PACK and UIndy's Road to Re-engagement.