English faculty announce 2020 publications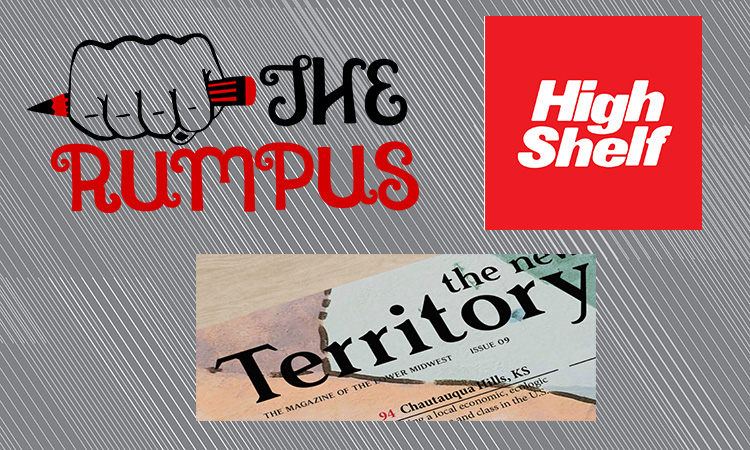 The New Territory, The Rumpus, and High Shelf Press published a variety of works from faculty in the University of Indianapolis Department of English.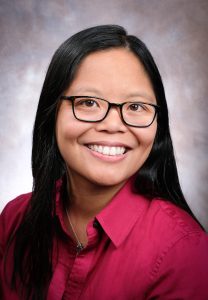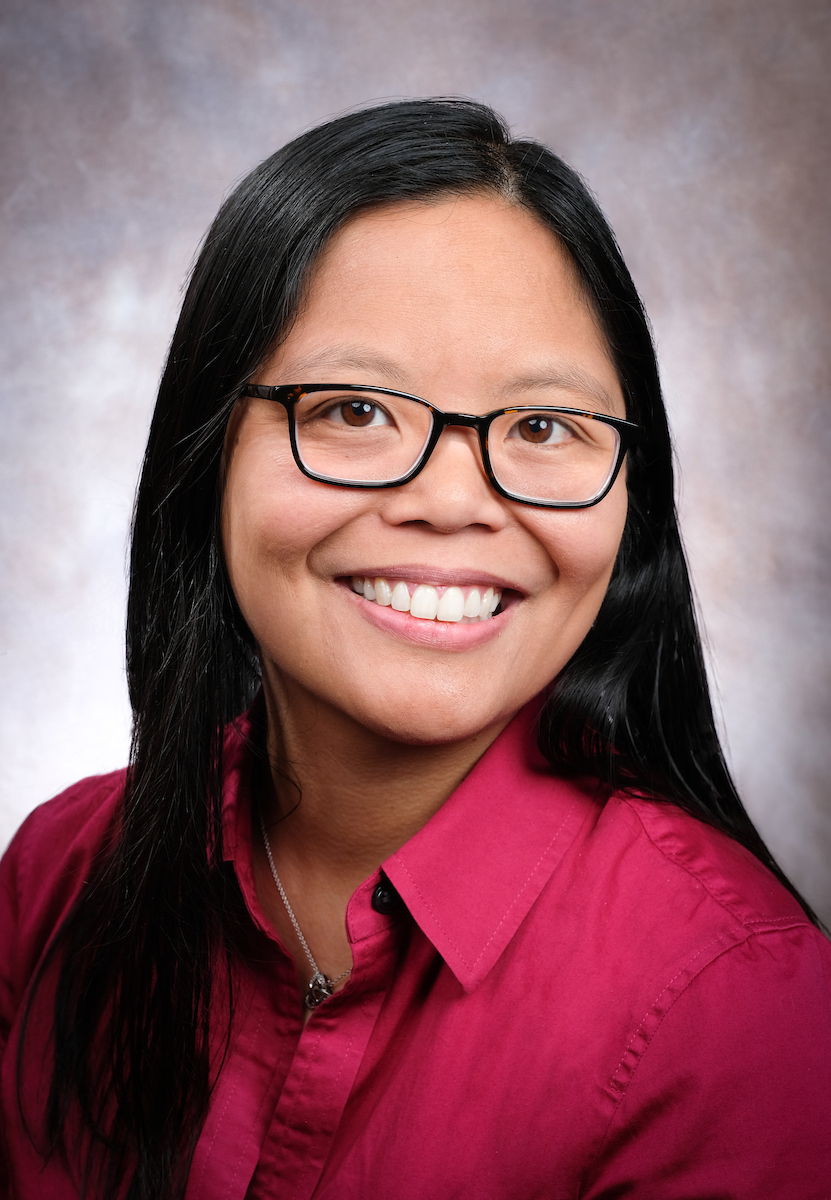 Social media networking led to a new publication by Leah Milne, assistant professor of English. The New Territory recently published her essay on Zitkála-Šá, a native American writer and political activist.
"Through my work with Indiana Humanities, I started following Andy Oler, who is the Outpost editor for The New Territory. He tweeted about the Literary Landscapes series and requested pitches," said Milne, who uses the Twitter handle @DrMLovesLit.
Milne explores the connections between her own experiences as a Midwest transplant and the first in her immigrant family to attend college, and Zitkála-Šá (also known as Gertrude Simmons), who was forced to abandon her native language and traditions to attend school. Her success as a musician and orator while studying at Earlham College is now a storied part of the institution's history.
"Zitkála-Šá has always been a captivating historical and literary figure to me," Milne said. "I first read her in college and, though I obviously have much more privilege than she did, her experiences as the only Native American person (specifically Dakota Sioux) person at her college made me feel less alone. As an educator and a first-generation college student, I find that her story is also a good reminder of the dramatic rifts that can occur when someone goes off to college."
Milne, who is teaching a course on Native American literature this semester, is currently revising a manuscript for her upcoming book.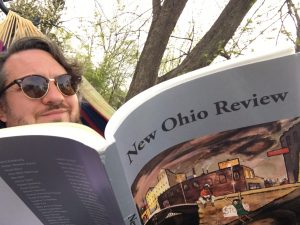 Dan Vice, assistant professor of English, recently published a poem, "House Hunters," in High Shelf Press. The poem applies a touch of postmodern cynicism to an idealistic vision for a dream home that might never exist.
"It's easy to worry that creative work is frivolous 'at a time like this.' But I just spent four months of a pandemic teaching literature and creative writing, classes in which I always tell students that writing is important, that art makes us human. It's been good to remind myself that I believe that," Vice said, reflecting on the creative process during the pandemic.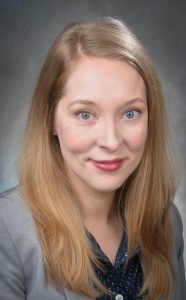 Rebecca McKanna, assistant professor of English, published a short story, "What Happens to Girls," in The Rumpus, that explores generational trauma and violence against women.
"For this story, I found myself thinking a lot about the violence women in my own family have experienced and how that plays out along this backdrop of other, more mundane but no less pernicious forms of misogyny. It was a dream to place a story so close to my heart with a publication like The Rumpus that I've been reading for years," McKanna said.
McKanna recently completed revising a novel for her agent—a project she says kept her focused during the pandemic.
"I've noticed that I have trouble writing if I'm not reading a lot," McKanna said. "Early in quarantine, I was having trouble focusing enough to read. Thankfully, that didn't last, but it was interesting to see how interconnected reading and writing are for me."
"It also reminds me how important literature is—especially in the hardest times," she added. "I find so much solace in reading, and I can only hope that my writing someday gives someone that same comfort or sense of seeing themselves on the page."