Nelson Kraus presents research at Course Hero virtual convention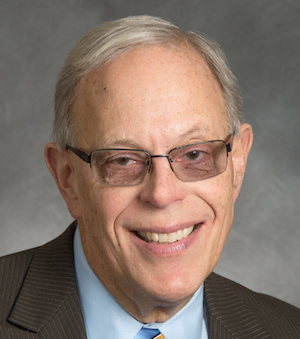 Nelson Kraus, associate adjunct professor of biology, was a speaker at the Course Hero's 2020 Virtual Education Summit at the end of July.
The 2nd Edition of his textbook, "Super Simple Anatomy and Physiology" (Cognella) was released in August. Read the full article here.
"Super Simple Anatomy & Physiology" was written in order to explain how Kraus keeps his students engaged in the classroom. "Super Simple Anatomy and Physiology: The Ultimate Learning Tool" exposes students to anatomy and physiology principles in an accessible and conceptual way. Kraus's goal was to also make the process enjoyable for students as well. This latest volume is sleek, focused and designed to help new students attain elements of anatomy and physiology.