Marc Milne publishes article in Journal of Cave and Karst Studies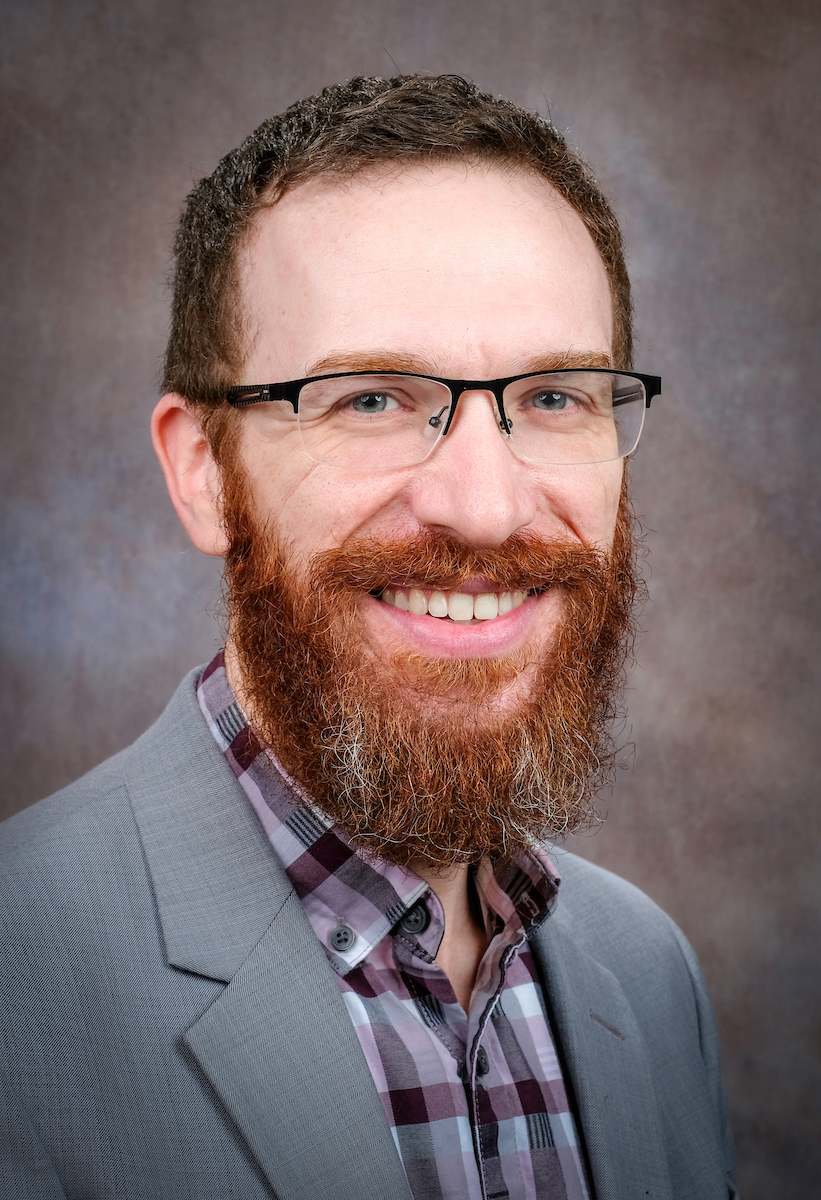 Dr. Marc Milne, associate professor of biology, was recently a co-author on a scientific article published in the Journal of Cave and Karst studies. The article studied sinkholes in the Hoosier National Forest and found that they have high invertebrate biodiversity compared to the surrounding habitat.
From the Abstract:
Sinkholes are a well-known, but poorly studied, aspect of karst environments. In 2015, the Hoosier National Forest in southern Indiana, USA, commissioned a study of sinkhole habitats to assess their ecological role. The ecosystems of 26 sinkholes were evaluated to determine if sinkhole floor biological communities and species richness were a function of the surrounding plant community…

Sinkhole habitats had a significantly higher species richness than adjacent non-sinkhole control sites. Moreover, the arthropod communities that were found in each sinkhole within each plant community type were different from each other and the surrounding non-sinkhole areas.
Read more here.