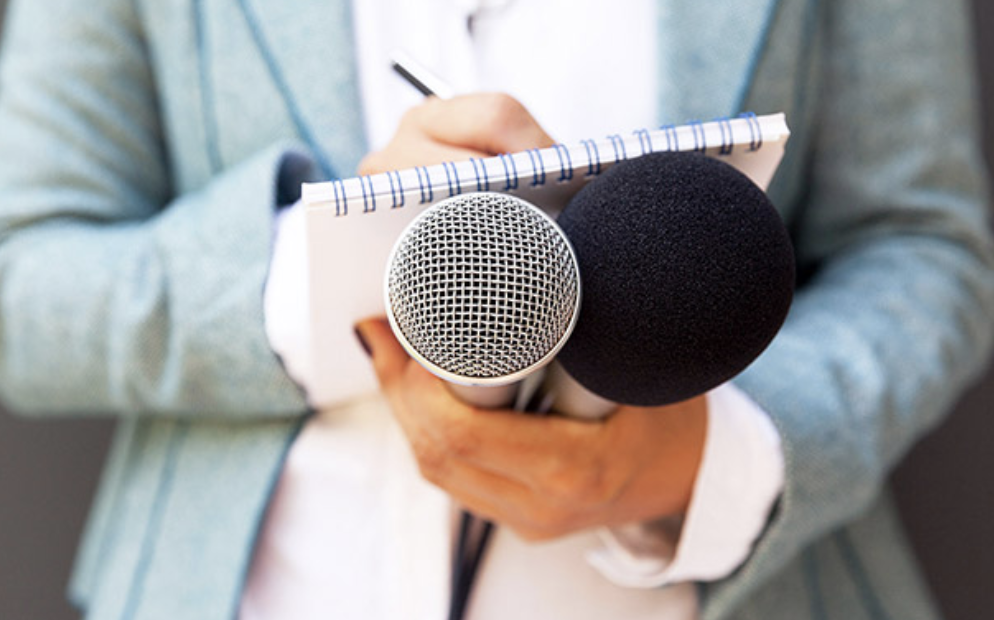 The need for faculty experts is greater than ever. Media outlets are frequently on the lookout for informed analysis, and university faculty have much to offer. During the COVID-19 pandemic, virtual interviews have become the standard, which translates to a smaller time commitment and more opportunities.
This virtual workshop with University Communications & Marketing offers an update on media relations and explores how to find outlets to showcase your research or expertise. The workshop will cover:
What's new/different in media relations in 2021
New platforms and trends
Preparing a successful pitch (including topics unrelated to the pandemic)
Developing "talking points"
Interview preparation
Virtual interview tips
Interview techniques (e.g. "bridging")
Open to all faculty and staff
Two workshops will be offered at the times and dates below. Click a button to register for your desired date.
If neither workshop session is compatible with your schedule, please contact Sara Galer, Director of Communications & Content Strategy, to set up an individual session. This could include brainstorming media pitches, mock interviews and feedback, and a review of best practices.
Registration links: