Fmr. adjunct instructor Tom Davidson (1952-2021)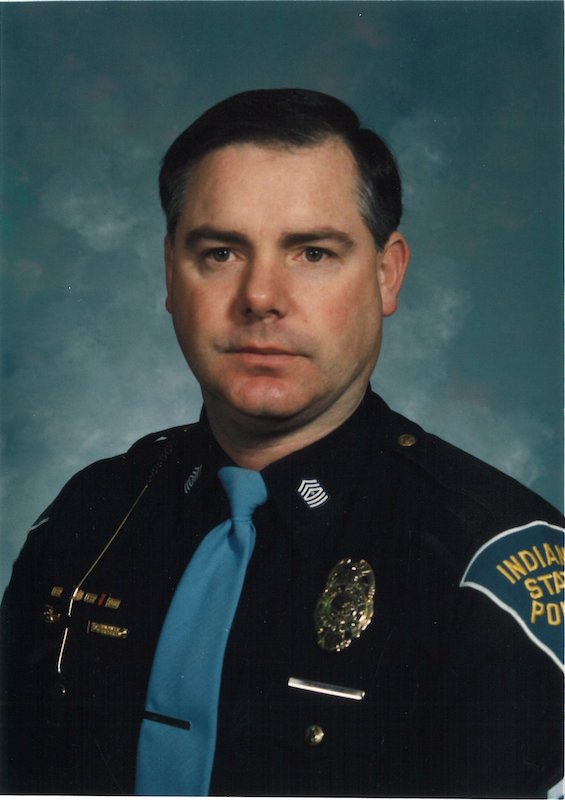 The University of Indianapolis is saddened to learn that Tom Davidson, former adjunct instructor in the School of Adult Learning and Criminal Justice department at the University, recently passed away. Davidson was born July 28, 1952 in Johnson County, Indiana and passed on March 2, 2021 in Danville, Indiana. Suzie Davidson, Tom's wife, is a UIndy alumna earning bachelor's degrees in Liberal Studies and Gerontology, and has also served on the Alumni Board of Directors.
Mr. Davidson served as a law enforcement officer with the Indiana State Police from 1971 to 1999, then was currently a practicing attorney for the Indiana Public Retirement System since August 1999. He was an adjunct faculty member and teacher with the University of Indianapolis, Indiana Wesleyan University, IUPUI, Marian College and Concordia University at Indianapolis. Mr. Davidson was a graduate of the FBI National Academy, was a hostage negotiator for the Indiana State Police, was on the bomb squad and was currently the attorney for the Indiana Association of Hostage/Crisis Negotiators and the National Association of Public Pension Attorneys. He authored four books: Seven Steps for Organizational & School Violence Management: Assessment to After Care, a book in the popular Complete Idiots' Guide series, (CIG) to Home Security, To Preserve Life: Hostage Crisis Management and Ten Forty-One: The ISP Years.
A memorial service will be held at 1 p.m., with visitation from 11 a.m., on Saturday, March 13, 2021 at Randall & Roberts Funeral Center, 1685 Westfield Road in Noblesville, with Chaplain Rick Kassel officiating.
Memorial contributions may be made to Christmas Shop With A Cop, PO Box 204, Columbus, IN 47202; or the Indiana State Police Alliance, 1415 Shelby Street, Suite A, Indianapolis, IN 46203.
Condolences online at: www.randallroberts.com