New Dietetics Internship Program at UIndy addresses nationwide shortage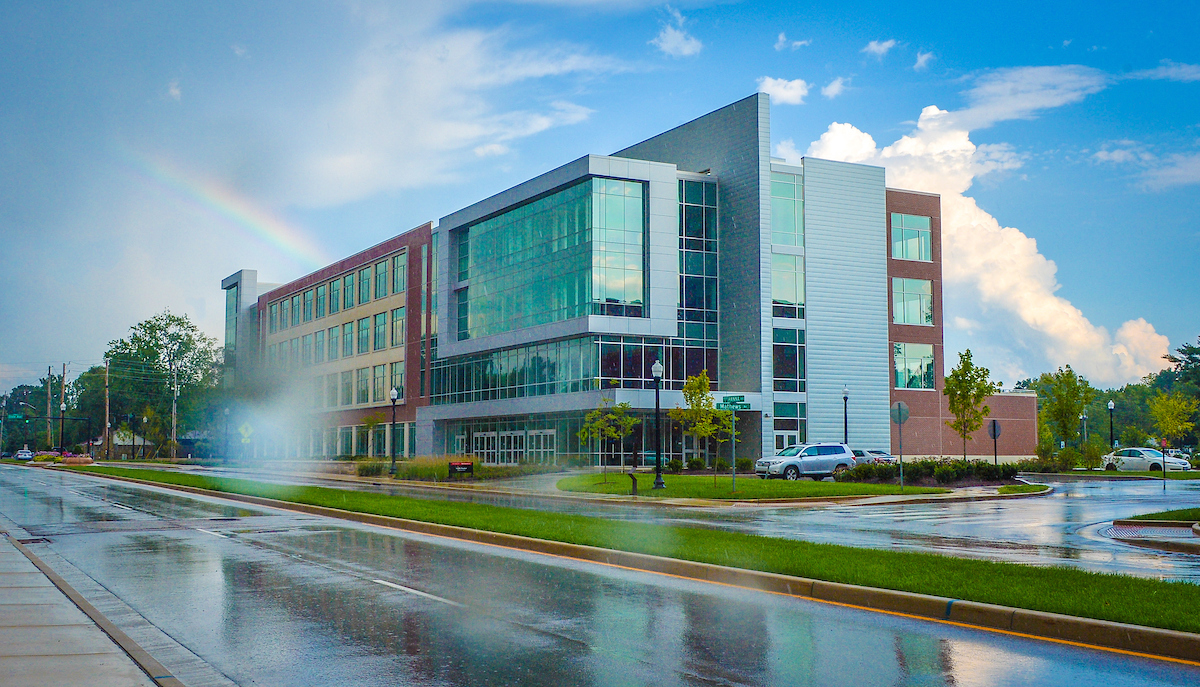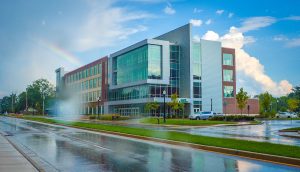 The Kinesiology, Health, and Sport Sciences Department at the University of Indianapolis is launching a new Dietetics Internship Program (DIP) to address national shortages in the Supervised Practice placements required to become a Registered Dietitian.
The DIP program offers eligible students the opportunity to earn 1,200 hours of Supervised Professional Practice in the three required areas: food service management, community nutrition, and clinical nutrition. In addition, graduates will gain unparalleled training and experience in one-of-a-kind sports nutrition concentration. 
"There aren't enough supervised practice opportunities to go around," said Brian Reagan, PhD, RD, DIP Coordinator and Assistant Professor in the Kinesiology, Health, and Sport Sciences Department. "About 5,000 students graduate each year with the required Dietetics Curriculum, but approximately 2,000 people won't get the required Supervised Practice hours because there simply aren't enough programs. 
Students in the DIP program will benefit from local placements and an extensive network of preceptors that can be individually tailored from sports teams to hospitals, and state-of-the-art learning opportunities in the Health Pavilion's Nursing Simulation Lab, Reagan said.
"UIndy's College of Health Sciences has a long-standing tradition of offering nationally recognized, accredited, and award-winning programs," said Stephanie Kelly, dean of the College of Health Sciences. "The experiences and skills students gain in the Dietetics Internship Program will further enhance their careers while meeting critical needs in the healthcare sector." 
Applications are being accepted now for the first DIP cohort, which begins Fall 2021. Limited spots are available. 
"The DIP experience we're offering is unlike anything else in the Midwest," said Reagan. "We plan to partner with athletic teams here in the Amateur Sports Capital of the World and work on-campus with UIndy athletes as well." 
Learn more about UIndy's Kinesiology, Health, and Sport Sciences Department