Larry Belcher offers job market trends insight on expert panel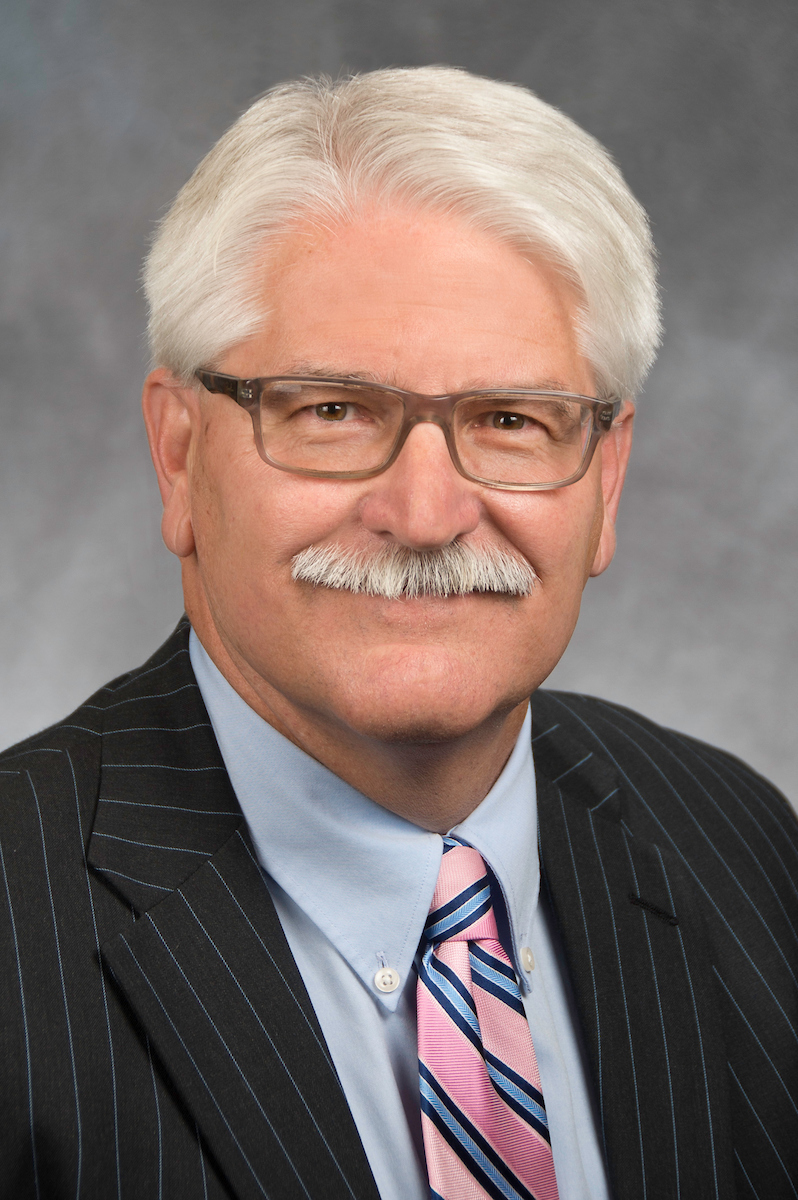 School of Business Dean and professor of finance Larry Belcher recently lended his expertise to a panel discussion on current job market trends on Zippia.
Given the change of course that has happened in the world, we wanted to provide expert opinions on what aspiring graduates can do to start off their careers in an uncertain economic climate. We wanted to know what skills will be more important, where the economy is doing relatively well, and if there will be any lasting effects on the job market.

Companies are looking for candidates that can handle the new responsibilities of the job market. Recent graduates actually have an advantage because they are comfortable using newer technologies and have been communicating virtually their whole lives. They can take what they've learned and apply it immediately.

We spoke to professors and experts from several universities and companies to get their opinions on where the job market for recent graduates is heading, as well as how young graduates entering the industry can be adequately prepared. Here are their thoughts.