CELL-ebrating 20 years of Excellence!

The Center of Excellence in Leadership of Learning (CELL) at the University of Indianapolis is celebrating 20 years of education transformation across the state of Indiana.
A lot has changed since CELL launched in 2001. Think about technology advances alone: The first iPod hit shelves within days of the Center's launch, and the smartphone came into existence six years later! Gmail and Facebook didn't exist until 2004, a year before Merriam-Webster English Dictionary added the term "WiFi" and YouTube made video streaming a reality. The act of "scheduling a Zoom" was not even possible until 2011. Today, these tools are critical for effective virtual schooling.
Another thing that's changed since 2001: students in Indiana have more choices for their future. College hasn't always been an option for all Hoosiers, but CELL is working to change that reality while also breaking down barriers for educators in the state. CELL is focused on helping all students graduate from high school fully prepared for success in postsecondary education and in the 21st-century workforce.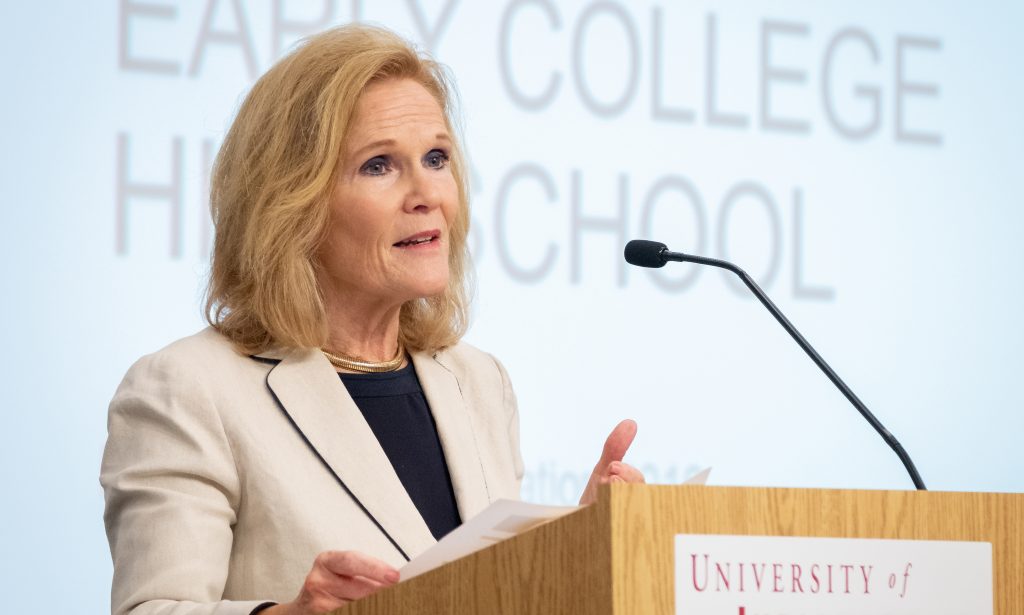 Highlights from the last two decades include hosting the inaugural "Indiana's Future" Conference in 2005 and receiving $11.3 million in grant funding from the Bill & Melinda Gates Foundation in 2003. Current strategic initiatives include Early College High School, which helps first-generation and minority students, Rural Early College Network, Education Workforce Innovation Network, which develops regional business collaborations, the Lilly Endowment Comprehensive Counseling Initiative, STEM Teach, and more. Learn more about our work.
The Center of Excellence in Leadership of Learning is a leading convener, catalyst and collaborator for dynamic, innovative education change in Indiana. CELL is committed to all Indiana students, regardless of background, graduating from high school equipped with the skills and knowledge necessary for success in postsecondary education, training and the 21st -century global economy. Through partnerships with international, national and local education leaders and organizations, CELL unites schools, communities, businesses, universities and policy-makers to create substantial, sustainable statewide education change to improve academic success for Hoosier students and to promote economic advancement in Indiana. Over the last twenty years, the Center has generated $57 million in funding to support its work as the leader for innovative education change in Indiana.
In 2019, CELL received a $7.9 million grant as part of the federal Education Innovation and Research (EIR) program administered by the U.S. Department of Education's Office of Elementary and Secondary Education. This allowed CELL to establish a Rural Early College Network (RECN) to help rural Indiana schools more quickly implement the Early College (EC) high school model. Early College targets underserved students and allows them to earn both high school diplomas and up to two years of credits toward bachelor's or associate degrees through rigorous dual credit classes supported by wrap-around services.
Recently, to address challenges exacerbated by the global coronavirus pandemic, CELL began a collaborative project with the CIESC (Central Education Service Center) to support 30 school districts in implementing effective digital learning, with a focus on developing and improving the availability of remote learning technologies. One grant worth $3.3 million will fund devices and broadband in nine service centers and 23 school districts in rural areas across the State of Indiana. The second grant allotted $1.5 million for professional development to improve educators' capacity to provide engaging and effective online instruction. In addition to providing broadband for rural areas that frequently lack high-speed internet access, the $3.3 million grant will be used to connect families to wi-fi hotspots as well as to buy equipment such as laptops for students and teachers.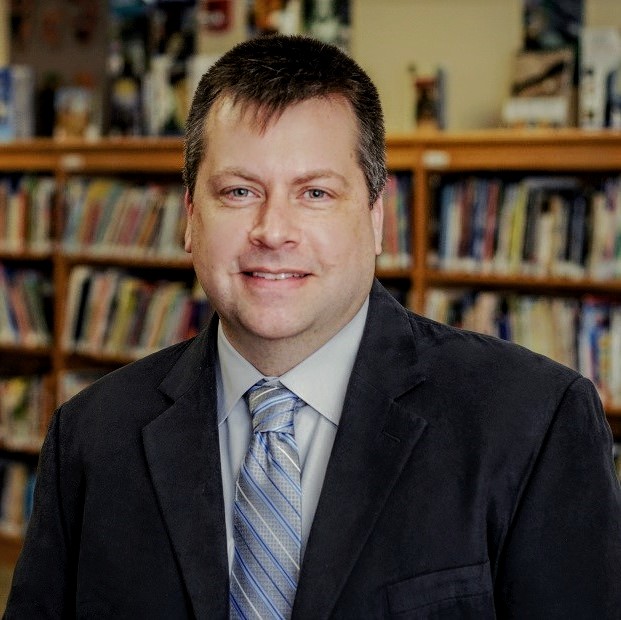 "Over the last 20 years, CELL has been a force for positive change in the Indiana educational landscape," said Carey Dahncke, Executive Director of CELL. "We have impacted hundreds of thousands of students along the way to ensuring that every student in Indiana has access to a meaningful and high-quality education. In the next 20 years, even as the world continues to change, we will keep working to advance that mission."