History and Political Science Department names Dwight L. Smith Award Winners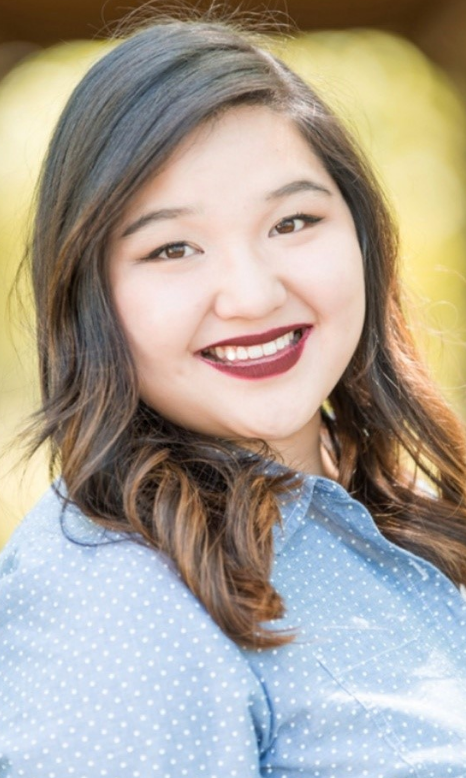 The Dwight L. Smith Award for Excellence in Research and Writing was endowed in 1987 by an anonymous donor to commemorate the life and work of Dr. Smith by honoring undergraduate students for excellence in research and writing in the fields of history and political science. 
This year, the Department of History and Political Science chose three outstanding scholars to receive the award; each of whom is a 2021 graduate: Kelsey Green (history and psychology), Cameron Misner (political science and legal studies), and Karlye Vonderwell (political science and international relations).
The endowment later was augmented through Dr. Smith's generosity. Dr. Smith earned his Bachelor of Arts degree at the University of Indianapolis from which he graduated in 1940 with majors in history, mathematics, and English. He received his Master of Arts and Doctor of Philosophy degrees in history from Indiana University in 1941 and 1949 respectively.
During the 1942-1943 academic year Dr. Smith taught history and mathematics at his alma mater. The next three years were spent in the United States Air Force and included service in the Asiatic-Pacific Theater of Operations. From 1949 to 1953 he also served part-time as research historian for the Anthony Wayne Parkway Board. From 1953 until his retirement in 1984 he was a member of the history faculty at Miami University at Oxford, Ohio. During the latter period he spent several summers as a visiting professor of history at various universities in the United States and Canada.
Dr. Smith was one of the founding editors of the journal Old Northwest and was founding co-editor of Ethnohistory. He also served many summers as editor/consultant at the American Bibliographical Center at Santa Barbara. He is an authority on western history and the author or editor of numerous books, articles, and bibliographies. Active in professional organizations, he has been president of the Society of Ethnohistory, the Ohio Academy of History, and the Association for the Bibliography of History.
In 1985 the Ohio Academy of History honored Dr. Smith with its Distinguished Service Award. In 1987 the University of Indianapolis conferred on him the honorary degree Doctor of Letters. In 1988 he received his alma mater's Distinguished Alumnus Award.