UIndy recognized by Wellness Council and ICC for 90% vaccination rate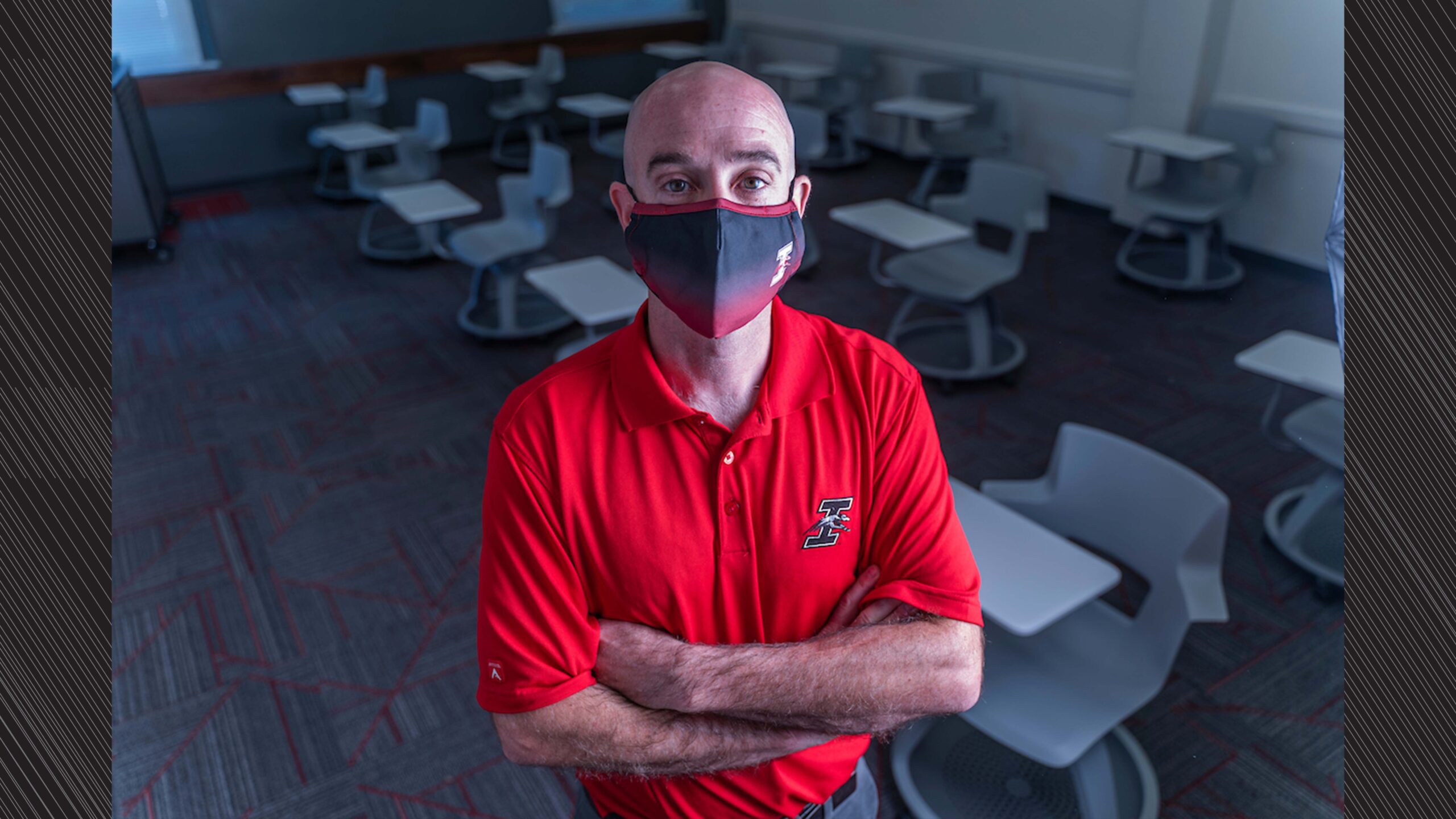 The University of Indianapolis has been recognized as a gold COVID Stops Here workplace for achieving a 90-percent vaccination rate.
The COVID Stops Here campaign recognizes Indiana workplaces that have achieved widespread vaccination against COVID-19. Organizations that have achieved at least a 70% vaccination rate are eligible to receive a designation.
"Once again, Greyhounds have really come together to protect our pack by getting vaccinated," said President Robert L. Manuel. "Vaccination is the best way to protect ourselves and our communities against COVID-19." The Indiana Chamber of Commerce and Wellness Council of Indiana are promoting the COVID Stops Here campaign as a way to celebrate workplaces that are leading the fight to stop COVID-19—and to encourage more organizations to join their ranks.